Ex-Mayor Sues City After Sidewalk Fall Ruptures Wife's Breast Implants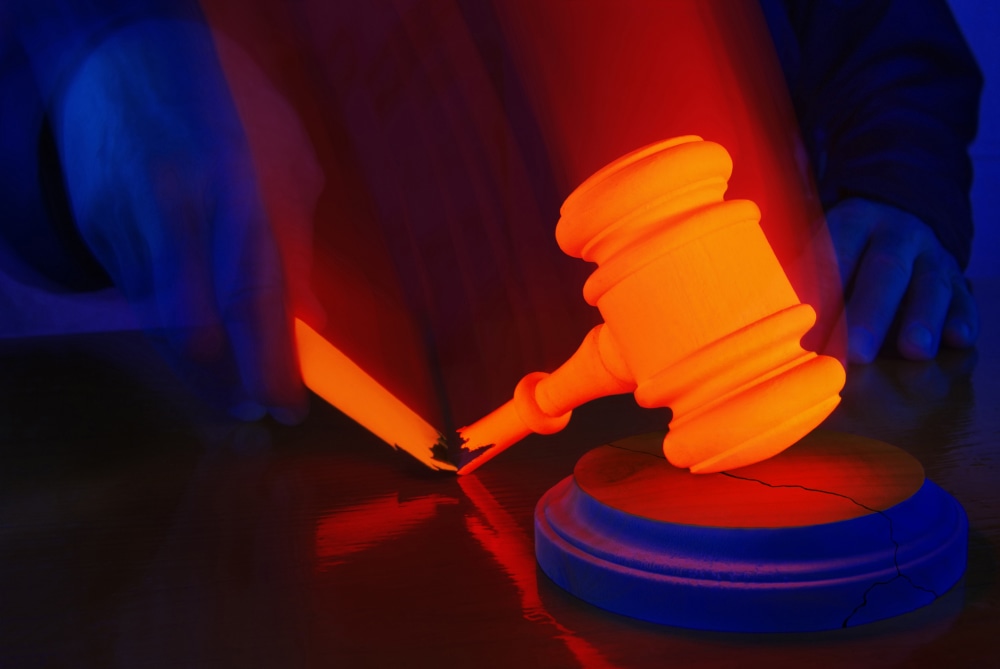 Making weird news headlines across the country is the recent lawsuit filed against the city of San Diego on behalf of a former mayor and his wife as a result of the wife's trip and fall on a city sidewalk. While this is just one of many lawsuits the city of San Diego has faced due to the poor maintenance of their city sidewalks, it may be the strangest. The plaintiff was walking along a San Diego sidewalk, when she tripped and fell over an unrepaired crack in the concrete walk.
While trip and falls are typical accidents, what's weird about this one is that the mayor's wife broke her breast implants.
But that's not all, it gets even weirder. In addition to the mayor's wife claiming that her fall resulted in two ruptured breast implants requiring surgery and a protracted, and painful, recovery, the mayor is claiming individual damages as well. Unlike the injury suffered by his wife, the mayor is seeking damages for the oft-pled legal claim of loss of consortium, commonly referred to as a loss of sex.
What Is a Loss of Consortium?
The legal claim of loss of consortium can be made when an individual loses a loved one, such as a spouse or other family member. In many jurisdictions the claim is only permitted for spouses. The claim is intended to compensate the spouse or partner of an injured party for their loss of companionship, support, love, society, affection, and perhaps most importantly, sexual relations.
While a non-injured spouse may still have a relationship with their spouse, frequently, injuries can create strain on a relationship. Similarly to the emotional pain and suffering the victim of an injury will suffer, the loved ones of an injured person may also suffer emotionally as a result of their loved one's injury.
Although loss of consortium claims are rooted in a history of misogyny, when women were not legally able to sue, the law has evolved to allow men and women to bring these claims when their marital partners have been injured to the extent that the marital relationship is harmed.
Related Resources:
You Don't Have To Solve This on Your Own – Get a Lawyer's Help
Meeting with a lawyer can help you understand your options and how to best protect your rights. Visit our attorney directory to find a lawyer near you who can help.
Or contact an attorney near you: