Ex Taco Bell Exec Sues Uber Driver for Filming His Attack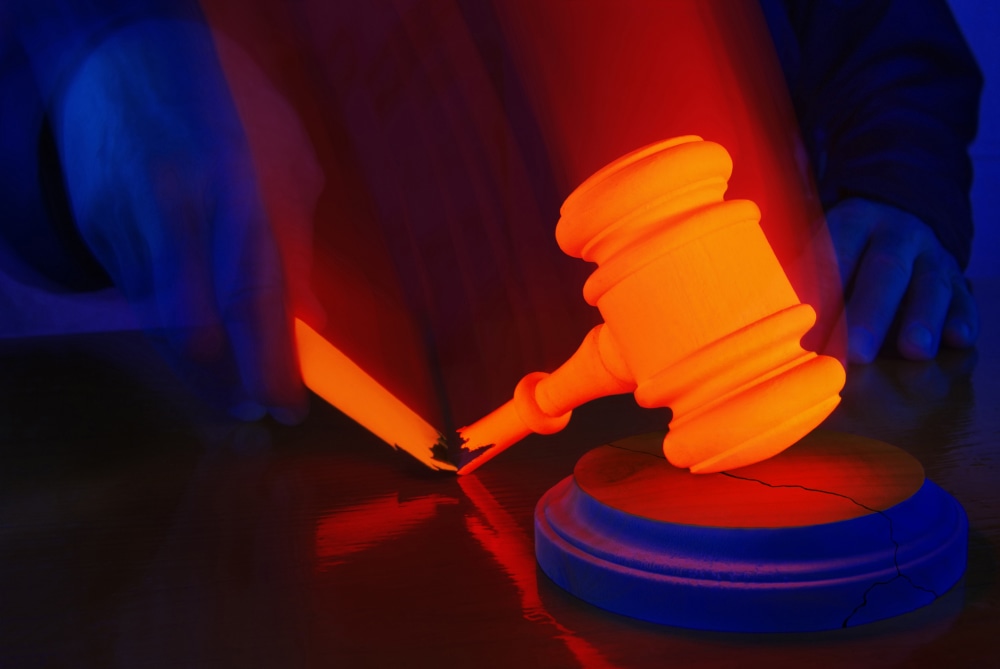 Do you remember golden boy Edward Golden? He is the guy who was captured on film attacking his Uber driver, Edward Caban, and then expressed remorse when he became a national laughing stock.
The Uber driver Caban posted the video of Golden, a drunken Taco Bell executive, on YouTube. It immediately went viral and Golden lost his job promptly, CNBC reports. He issued a public apology about attacking the driver and tried to repair his reputation to no avail. Now Golden's remorse is gone and he's feeling feisty again. He's suing Edward Caban for $5 million.
Motion to Dismiss
Golden is reportedly moving to dismiss the incriminating video from evidence in his criminal case. The basis? California law does not allow filming without consent of all parties being filmed when they're not in a public space. If he succeeds, it means that the criminal case will be proven with witness testimony, rather than the recording. Managing to exclude the video would be a big coup for Golden's criminal case.
Suing for His Ruined Life
In Golden's civil countersuit against Caban, the once-apologetic ex-exec, now blames the Uber driver for ruining his life. Golden's suit also claims that the "overwhelming media coverage" of the video, which has had millions of views on YouTube, has caused him to "suffer severe emotional distress, humiliation, anxiety, fear, pain and suffering, and the loss of his job."
In addition to suing the Uber driver that he attacked on film, Golden is also suing certain unnamed parties that allegedly distributed the video, which he says was illegally obtained. Golden's attorney, Courtney Pilchman, also questioned Caban's claim that he's suffering from post-traumatic stress disorder due to the violent encounter with his client.
But just last November Pilchman was singing a very different tune. As CNBC reports, the attorney said Golden was "extremely remorseful" and wanted to "sincerely apologize." Golden, she claimed, was too drunk to remember the incident. "Mr. Golden accepts full responsibility for his actions and understands the consequences that may occur as a result."
Things have obviously changed for Golden in the interim. Meanwhile, Rivers Morrell III -- Edward caban's attorney -- called Golden's suit "disingenuous." He asked, "What's he want to apologize for if everything was the fault of Edward?"
Related Resources:
You Don't Have To Solve This on Your Own – Get a Lawyer's Help
Meeting with a lawyer can help you understand your options and how to best protect your rights. Visit our attorney directory to find a lawyer near you who can help.
Or contact an attorney near you: