Facebook Flags Part of Declaration of Independence as Hate Speech; Drops Treason Tag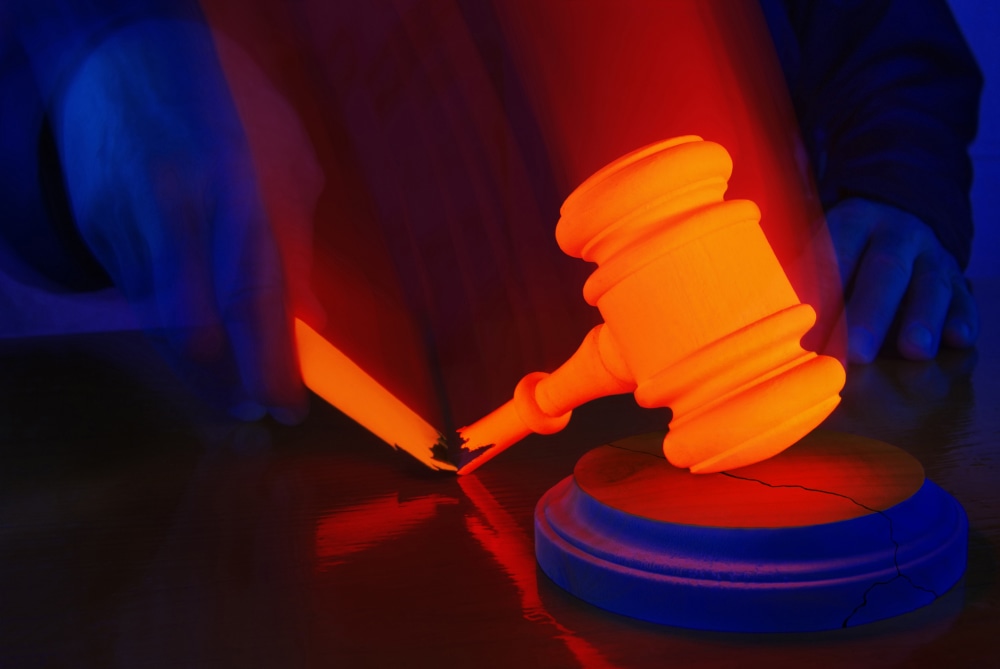 The Declaration of Independence, as the ratification of the thirteen American colonies' war against Great Britain, was seen as an act of treason at the time. And while the phrase "hate speech" wasn't in common parlance in the late 1700s, the Declaration certainly employed some inflammatory language -- that was the whole point.
Almost 250 years later, the Declaration of Independence, hate speech, and treason all came together on the most likely place: Facebook, of course.
Declaration of Hate
As part of last week's July Fourth celebrations, a small East Texas newspaper, the Vindicator, set out to publish the entire text of the Declaration of Independence on their Facebook page, in twelve successive posts. But the tenth post was waylaid by Facebook's algorithms designed to detect and remove hate speech. Why?
Among a laundry list of King George III's crimes against the colonies, was this passage (emphasis added):
"He has excited domestic insurrections amongst us, and has endeavoured to bring on the inhabitants of our frontiers, the merciless Indian Savages, whose known rule of warfare, is an undistinguished destruction of all ages, sexes and conditions."
Facebook's AI flagged the "merciless Indian Savages" language as hate speech, and initially blocked the post from publishing. The post was reviewed by Facebook's human staff and restored the next day, and apologized to the newspaper. "It looks like we made a mistake and removed something you posted on Facebook that didn't go against our Community Standards," the company told the Vindicator. "We want to apologize and let you know that we've restored your content and removed any blocks on your account related to this incorrect action."
Tagged as Treason
Another piece of Facebook's artificial intelligence that may have misfired (or been ripe for misuse) was the "treason" keyword the platform was applying to certain users' interests for use by advertisers. Mind you, this wasn't an interest the users were self-selecting -- Facebook creates numerous categories based on people's profiles and online interests to provide companies better targeting options for their advertising on the site.
But following a report from a Danish news service exposing the treason tag, Facebook decided to remove it this week, based on fears that it could be exploited by state intelligence services to identify people considered subversive and stifle speech. "'Treason' was included as a category given its historical significance," Facebook told Reuters. "Given it's an illegal activity, we've removed it as an interest category."
So, while we celebrate many Americans' favorite acts of disobedience, it's good to remember that, for all Facebook's laudable efforts to remove harassment and hate from its platform, AI is still just OK at that job. And that Facebook's primary interest in acquiring your personal information and preferences is to pass that data on to paying advertisers.
Related Resources:
You Don't Have To Solve This on Your Own – Get a Lawyer's Help
Meeting with a lawyer can help you understand your options and how to best protect your rights. Visit our attorney directory to find a lawyer near you who can help.
Or contact an attorney near you: