Facebook Post as Alibi: Teenager's Facebook Status Saves Him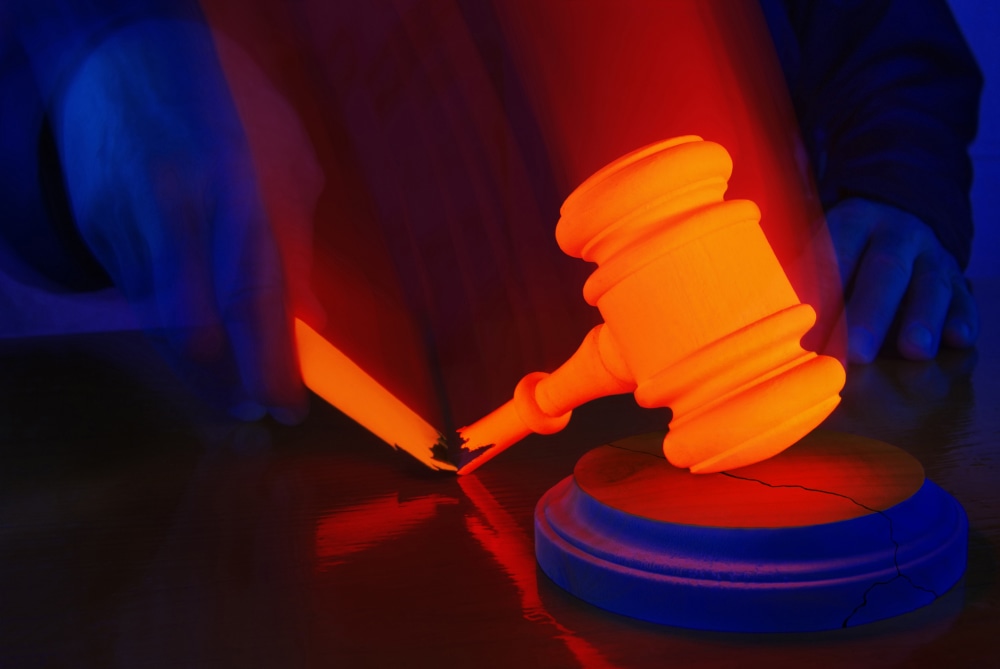 A Facebook post kept Rodney Bradford from facing possible criminal charges.
The 19-year-old was arrested on Ocober 18 as a robbery suspect in New York.
But Bradford's defense lawyer said the young man couldn't have committed the crime because at the time of the robbery he posted a Facebook status update from a computer at his father's apartment in Harlem.
Bradford's Facebook status about his craving for pancakes ultimately became his alibi.
The prosecutor's office subpoenaed records from the social media company and authenticated Bradford's alibi, the New York Times reported. The records verified the Facebook status update had actually been typed from the computer located at the apartment.
Experts on social networking and the law say this is the first case to use a Facebook post as alibi evidence.
Until now, social networking has mainly been prosecutorial evidence. An example is a burglary case, where the where the alleged burglar checked his Facebook page on the victim's computer and forgot to logout before leaving.
With social networking sites such as MySpace, Twitter and Facebook becoming popular, more people communicate on line. Their online identity including photos and videos, are providing evidence in legal cases ranging from murder trials to employment lawsuits.
For example, with divorce cases online evidence often has been used to as proof of cheating.
Bradford's father and stepmother both support their son's claim that he was visting them at their apartment in Harlem.
Bradford's attorney also acknowledged that, in principle, anyone who knew his client's username and password could have typed the Facebook update, but was it unlikely in this case.
Related Links:
You Don't Have To Solve This on Your Own – Get a Lawyer's Help
Meeting with a lawyer can help you understand your options and how to best protect your rights. Visit our attorney directory to find a lawyer near you who can help.
Or contact an attorney near you: