Fake Disney Heir Busted Over Disneyland Ticket Scheme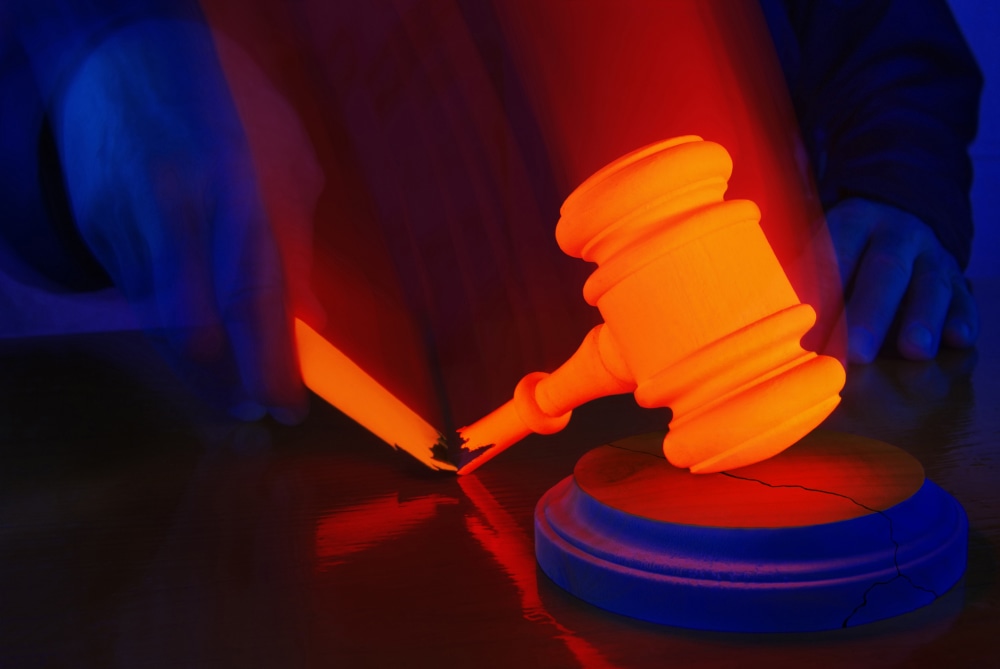 A 51 year-old fake Disney heir is under arrest for falsely representing himself as a member of the Disney family -- and handing out tickets to Disneyland, which he allegedly stole.
Stephen Urquidez -- whose fake driver's license reads "Stephen Disney" -- also allegedly falsely reported on tax forms that he'd received income from the Walt Disney Corporation, the Los Angeles Times reports. But the real Disney corporation insists there is absolutely no connection between Urquidez and the corporation or the Disney family.
Urquidez was arrested and taken to one of the unhappiest places on earth -- jail -- before he posted bond. How did he get caught?
According to the Times, Urquidez -- aka "Stephen Disney" -- somehow got his hands on some Disneyland passes, which he allegedly took from a store. He then gave the park passes to a woman, to be used in her raffle drawing.
The raffle winner then brought those passes to Disneyland, only to find out that the tickets were not activated.
Urquidez will be facing a number of charges, including felony burglary. Why burglary?
The burglary statute in California defines the crime as entering a property (no "breaking in" is required) without permission, with the intention to commit a crime after entering those premises. The types of premises are usually homes or businesses.
Urquidez likely fulfilled the first requirement of "entering" when he allegedly stole the not-yet-activated Disneyland passes from the store. Even a simple act like sticking an arm through a window and grabbing the passes may be enough.
The second requirement is that he "entered" the store with the intention to commit a crime. In other words, it must be proven that he at least had the plan to steal the passes when he entered the store.
The fake driver's license with a Disney name on it, along with the allegedly falsified tax forms, will likely be used as very strong evidence of Urquidez's alleged plan to facilitate his Disney ticket scheme. It may even be used to help prove his intent while entering the store.
Much to Mickey and Minnie's disapproval, Stephen Urquidez is free on bond. But it's likely that authorities will be contacting him soon enough to further conduct their investigation.
Related Resources:
You Don't Have To Solve This on Your Own – Get a Lawyer's Help
Meeting with a lawyer can help you understand your options and how to best protect your rights. Visit our attorney directory to find a lawyer near you who can help.
Or contact an attorney near you:
Content For You