Fake Kalamazoo Shooter v. Uber Lawsuit Is Fascinating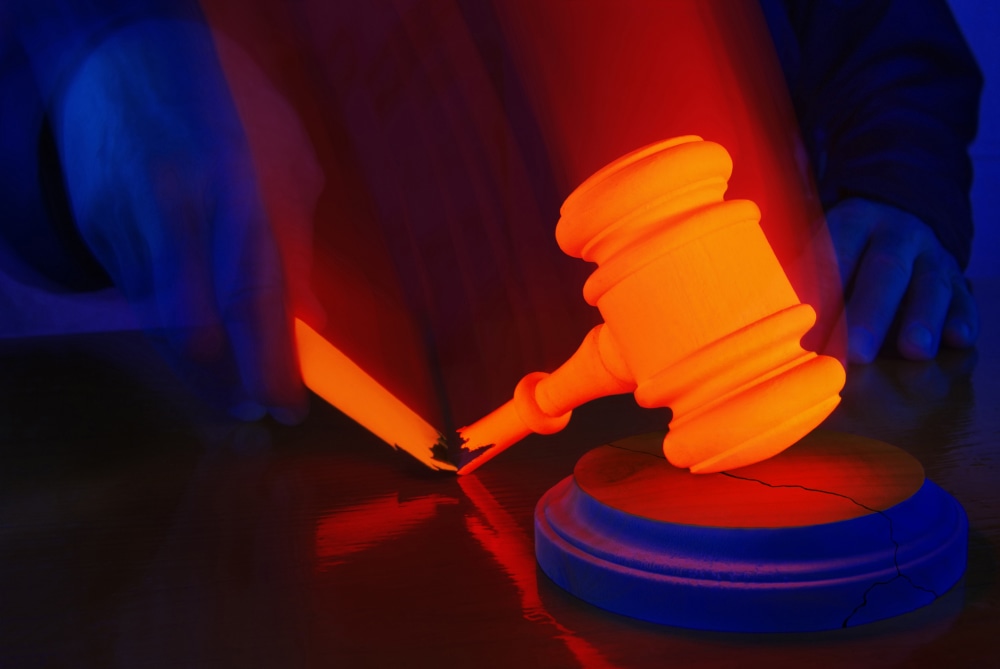 This week, a handwritten, $10 million lawsuit against Uber surfaced, bearing the name of Jason Brian Dalton, the Michigan man charged with murdering six people and injuring two others in a shooting spree last month. Dalton allegedly picked up fares via the ridesharing app in between killings.
The purported complaint for punitive damages says, among other claims, "I am currently in prison because of Uber." And although the lawsuit has been debunked, the claims had a familiar ring to them -- Dalton told police the Uber app on his iPhone directed him where to go and when and whom to shoot.
"My Life Is Ruined Because of Uber"
As John Hogan reported this morning, the lawsuit, mailed to the U.S. District Court in Detroit, had a return address in Kalamazoo but was postmarked on March 11 from Philadelphia. Kalamazoo County authorities confirmed it was filed by someone using Dalton's name and that Dalton denied ever filing the complaint.
But there's a reason so many news outlets were fooled. In statements to law enforcement, Dalton claimed the Uber app took him over "like artificial intelligence that can tap into your body" and directed him to carry out the shooting spree. The lawsuit claims "Uber would call my phone late at night and make me work," "Uber discriminates against my mental health," and "Defendants manipulate all Uber drivers."
The real Dalton told officers that when he opened up the Uber app on the day of killings, a symbol resembling a devil's head (which he believed was the Eastern Star) popped up, and "that's when all the problems started."
"I Have Psychological Damage Because of Uber"
Perhaps the most interesting questions to arise from the fake lawsuit are: Who would file it, and why? What did this person hope to gain? Does he or she genuinely care for Dalton and hope he gets $10 million from Uber? Was it just a simple media hoax to see how many news outlets would fall for it? Or does this (as of yet) anonymous litigator have an axe to grind with the ridesharing app?
"I worked years for Uber and they ripped me off ... Uber treats their drivers like crap ... This company is a hostile workplace environment. I am tired of being treated by a [sic] 2nd class citizen by Uber ... Uber doesn't care about its drivers, we are peasants and pawn pieces to Ubers [sic] bottom line ..."
Oddly, the lawsuit never mentions the actual shootings. Perhaps whoever filed the claim didn't want to further incriminate Dalton.
Related Resources:
You Don't Have To Solve This on Your Own – Get a Lawyer's Help
Meeting with a lawyer can help you understand your options and how to best protect your rights. Visit our attorney directory to find a lawyer near you who can help.
Or contact an attorney near you: