Feces-Covered Man Hid in Portable Toilet at Colo. Yoga Festival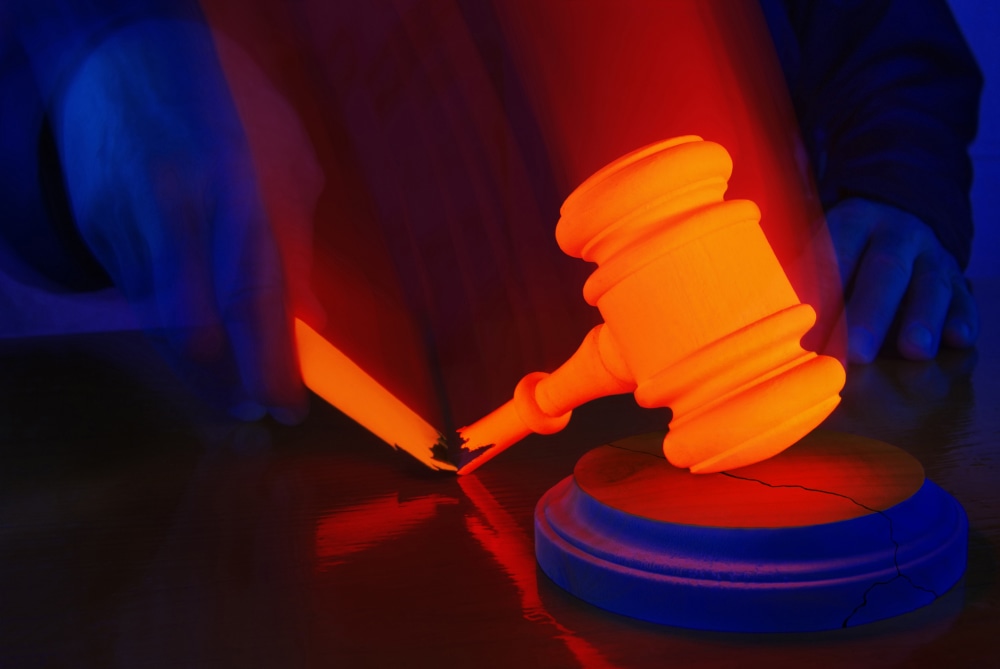 If you are a security official, and your suspect is running away from you - but he is in fact, a feces-covered man, would you chase after him? Apparently a security officer had to, after a man hid in a portable toilet.
The more-than-slightly barf-inducing facts are as follows.
A woman attending the Hanuman Festival, a yoga event in Colorado, noticed something was suspicious about the tank in the portable toilet she was in, reports the Daily Camera.
Specifically, she thought she saw something move when she lifted up the toilet lid. She thought that was a little weird - since usually the "things" left in the recesses of a portable toilet aren't things that, uh, move on their own. So, she got out of the toilet and asked a man to look inside, reports the Daily Camera.
Poor guy.
Well, the man was nice enough to check the toilet tank, and saw something move under the tarp. After he left the toilet, he heard the toilet door lock from the inside, reports the Daily Camera.
Suspicious, and creepy... A security officer waited outside the portable toilet until a shirtless, shoeless man, covered with feces, emerged from the portable toilet, reports The Denver Post.
He ran away, of course. The man fit the description of a local transient named "Sky." He could be charged with criminal attempt to make unlawful sexual contact, the Daily Camera reports.
Though, at around 6'5" to 6'8" tall it's a wonder that the man was able to fit into the portable toilet's tank in the first place, according to the Daily Camera.
And, for the security officer, the woman, and the good-hearted man who was willing to peek inside the portable toilet's basin, a feces-covered man is probably something they wish they never had to see. And now that there's precedence in portable toilet-peeping (that a man hid in a portable toilet to potentially gain some sort of sexual contact with women), maybe we should all be a little more careful when entering a Porta-Potty.
Related Resources:
You Don't Have To Solve This on Your Own – Get a Lawyer's Help
Meeting with a lawyer can help you understand your options and how to best protect your rights. Visit our attorney directory to find a lawyer near you who can help.
Or contact an attorney near you: