Federal Judge Jack Camp Accused of Buying Drugs from Stripper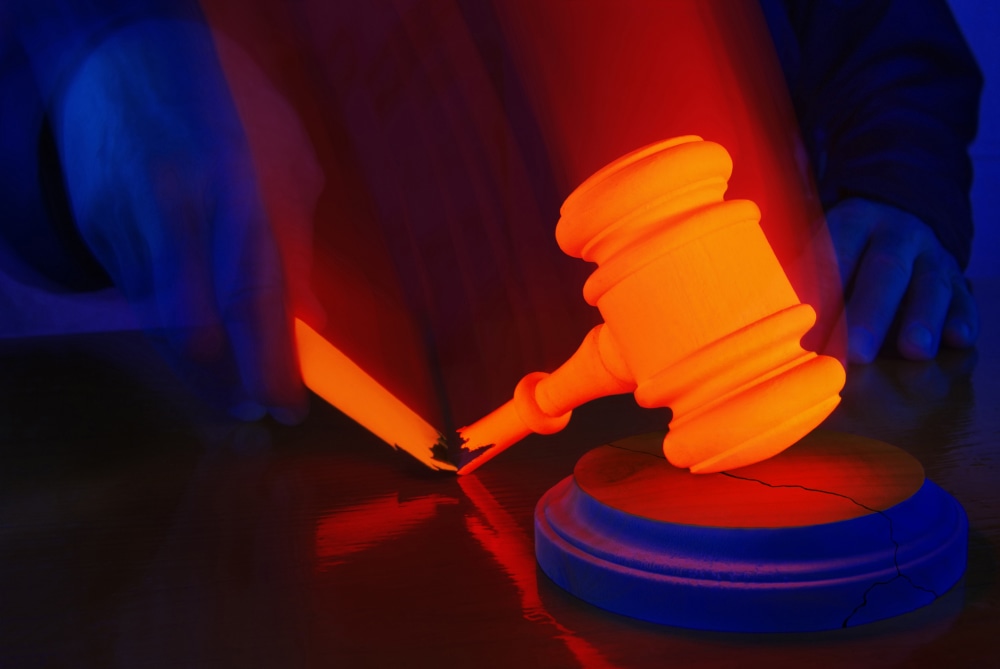 There is just nothing like an upstanding, avuncular looking, Reagan-appointed, alum of the Citadel, war veteran federal judge getting down and dirty for sheer shock and awe value. Federal U.S. District Judge Jack T. Camp Jr. was arrested last Friday, October 1, on wepons and drug charges. How was he caught? His stripper friend rolled over on him.
According to MSNBC, the judge was informed on by a drug-using stripper pal, known only by the cute nickname given to her by the feds, CI-1. At a guess, that just might stand for Confidential Informant 1. CI-1 has reportedly supplied authorities with information about Judge Camp's activities with her including cocaine and marijuana use, the use of a prescription pain reliever called roxycodone and of course the sex he "purchased" from her. In addition to the drug charges, MSNBC reports Judge Jack Camp faces illegal weapons charges stemming from firearms found in his car.
CI-1 had been partying with the judge since they met last spring, MSNBC reports. She recently decided to turn state's evidence and helped the federal authorities record phone calls between the two. The government will need the recorded evidence cited in the criminal complaint, because it would appear that CI-1 may have a small credibility issue.
With an alleged past of prostitution and drug use, CI-1 would not seem to be the most reliable witness ever to take the stand. In addition, MSNBC reports she has been granted full immunity by federal authorities in return for her assistance with the case. The judge's defense attorney will certainly ask any jury hearing the case to think carefully about CI-1's motives for telling her story.
Any jury trial that does take place will assuredly not be on Judge Camp's home turf of the District Court of Northern Georgia or for that matter, the 11th Circuit, says Northern District of Georgia Chief Judge Julie E. Carnes. "Our court will not be participating in any way in the adjudication of this case," she said in a statement reported by MSNBC.
Judge Jack Camp was arraigned Monday and released on a $50,000 bond. He is 67 years old.
Related Resources:
You Don't Have To Solve This on Your Own – Get a Lawyer's Help
Meeting with a lawyer can help you understand your options and how to best protect your rights. Visit our attorney directory to find a lawyer near you who can help.
Or contact an attorney near you: