'Festivus' Pole in Fla. Capitol Highlights Church v. State Debate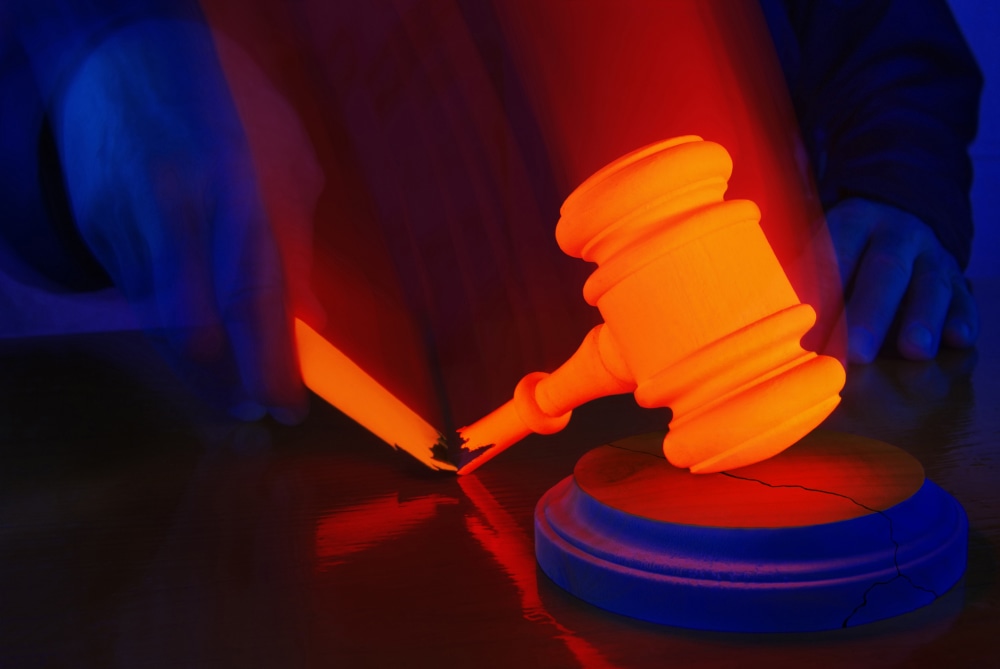 One Floridian wants there to be a "Festivus for the rest of us." He's planning to install a nearly 6-foot tall Festivus pole in the Florida Capitol's rotunda.
The aluminum pole -- which was constructed from empty Pabst Blue Ribbon cans -- has attracted significant ire in the Sunshine State, as it will share the same space as a more traditional nativity scene, reports the News Service of Florida. But that's the point. Chaz Stevens, who applied for a permit to put up the traditional Festivus decoration, wants to make a statement about "the need for the separation between church and state."
Is this going to be the best or worst Festivus ever?
Festivus, a Secular (and Seinfeldian) Holiday
Launched into the popular zeitgeist by a "Seinfeld" episode in 1997, Festivus has since become a popular mooring post for those -- like the character Frank Costanza -- who are disenchanted with the commercialism or religiosity of American Christmas.
For those unfamiliar with the observance (or the episode), here's a brief introduction:
The holiday is "traditionally" celebrated on December 23 with a dinner, followed by a post-dinner "airing of grievances" and display of "feats of strength." Tying the holiday together is a simple, unadorned aluminum pole (in contrast to a fully decked-out Christmas tree), which Stevens chose to recreate with beer cans, reports the News Service of Florida.
Although the holiday may seem ridiculous, at least one state court has recognized a Festivus observance as legitimate in granting a prisoner healthier food.
Is There an Airing of Grievances?
Florida's Capitol building in Tallahassee already houses a nativity scene (and previously housed a menorah during Hanukkah). Stevens, who lives in Deerfield Beach, has applied with the state's Department of Management Services to add his Festivus pole to the mix, reports the News Service of Florida.
The Establishment Clause of the Constitution prevents the government from establishing a state religion or enacting laws that aid or hinder one religion over another. When it comes to holiday decorations at state or federal buildings, the U.S. Supreme Court has been iffy about crèches and menorahs, but generally OK with secular symbols of the season like Christmas trees.
But Florida seems to be on board with the display. Ben Wolf, a spokesman for the Florida DMS, affirmed that the state is happy to "allow all cultures, and denominations, and committees and groups to put up their holiday displays," reports the News Service of Florida.
It's unclear, however, how the state might feel toward donations to The Human Fund.
Follow FindLaw for Consumers on Facebook and Twitter (@FindLawConsumer).
Related Resources:
You Don't Have To Solve This on Your Own – Get a Lawyer's Help
Meeting with a lawyer can help you understand your options and how to best protect your rights. Visit our attorney directory to find a lawyer near you who can help.
Or contact an attorney near you: