FL 'Beauty Bandit' Maria Chrysson Steals Cosmetic Procedures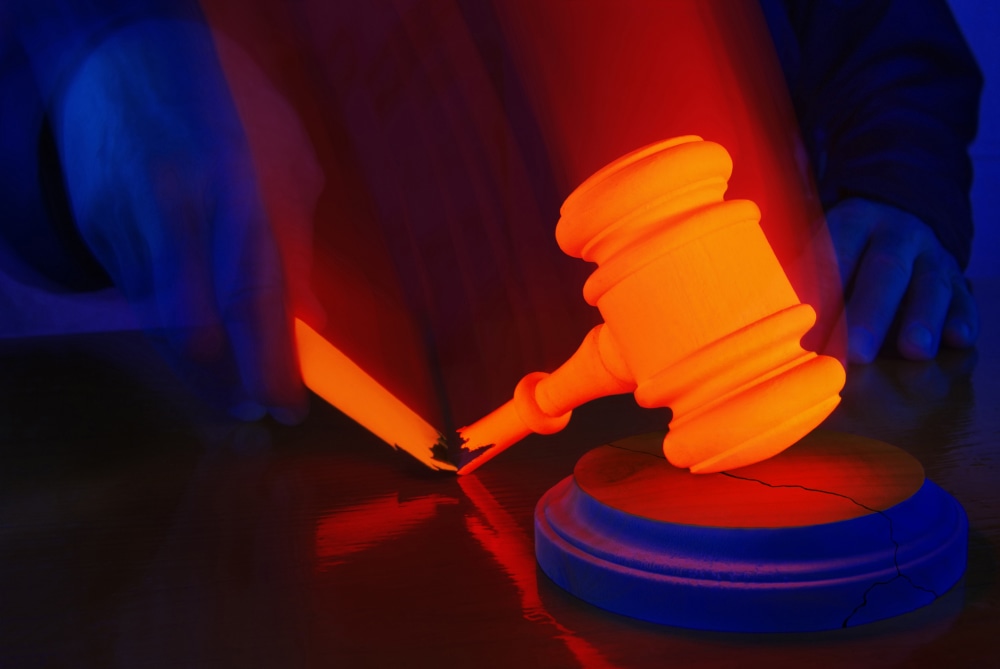 Might you remember a 1996 movie called Stealing Beauty, directed by Bernardo Bertolucci? Now there is a new version of stealing beauty, courtesy of a Florida woman the press has dubbed the "Beauty Bandit." Another cute moniker for the relatively ordinary crime of walking out on the bill. It is alleged that beauty seeker Maria Elizabeth Chrysson has a habit of going to Miami doctors for botox and other cosmetic procedures and then waltzing out the door without making payment. Pretty ugly behavior.
The Sun Sentinel reports that Ms. Chrysson is the subject of legal action by the Miami Institute for Age Management and Intervention for payment for services rendered. In addition, the Fort Lauderdale police are looking into whether Chrysson was the same woman who failed to pay her $3,300 bill before walking out of the Shino Bay Cosmetic Dermatology & Laser Institute on July 23. There may well be some surveillance video of the Beauty Bandit to confirm the Shino Bay job.
On Monday, August 2, our beautiful banditta with the slightly skewed version of reality was arrested at the Latin Café apparently, according to police, bemoaning the lack of media presence and a bad hair day. Chrysson is charged with three counts of grand theft and one count of scheming to defraud, all felonies according to the Sun Sentinel.
The crime of theft or larceny might seem more related to smashed windows and missing jewelry or car stereos, but really is usually applied to the taking of almost anything of value, with the intent to permanently deprive the owner of the property taken. Most states recognize degrees of theft, such as "grand" or "petty," which is linked to the value of the property. Here, it appears that in the case of the Shino Bay incident, a pair of cheek-bones might well amount to grand theft, they cost the pretty perp $3,300.
However, Chrysson's lawyer explains it is more a matter of working out payment, than theft. "We were in the process of making restitution when the arrest occurred," attorney Daniel Lurvey Lurvey told the Sun Sentinel. "We will continue to attempt to resolve the matter of the alleged victim."
Ever the one to glance in the mirror, Ms. Maria Chrysson was anxious to see if the world had taken note of her arrest. When brought to the police station on the 3rd, the Sentinel reports she wanted to check her Facebook page. No facebooking, said police. It's just as well. Would she really want to put "arrested" on her status update? Pretty is as pretty does.
Related Resources:
You Don't Have To Solve This on Your Own – Get a Lawyer's Help
Meeting with a lawyer can help you understand your options and how to best protect your rights. Visit our attorney directory to find a lawyer near you who can help.
Or contact an attorney near you: