Fla. Apt. Complex's 'No Bad Reviews' Clause in Lease Goes Viral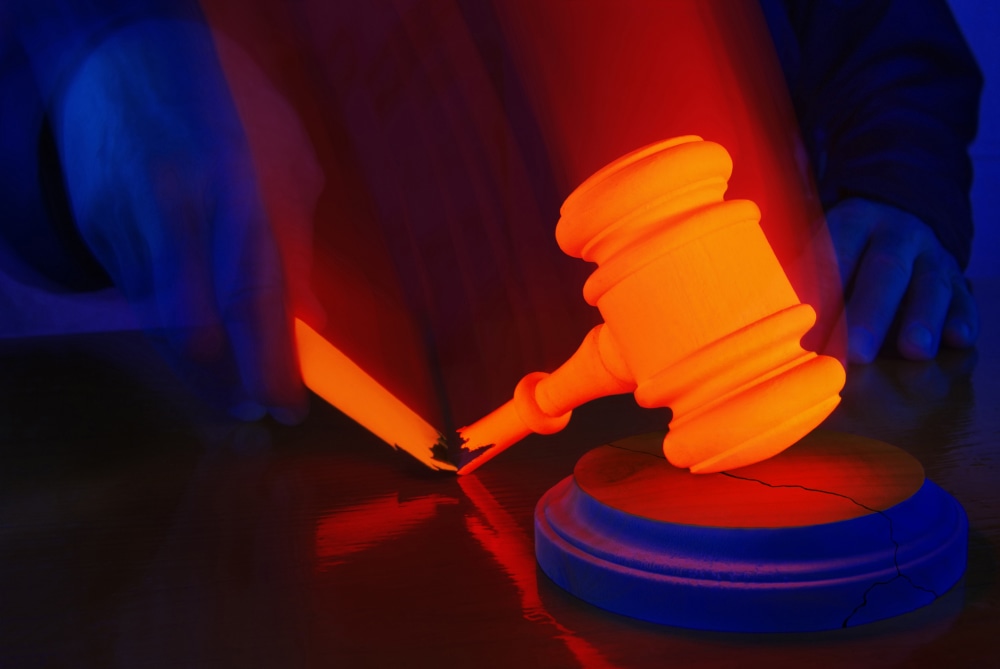 In all our attempts to control people's behavior on social media, haven't we finally realized that social media always finds a way? Clearly not for one Florida apartment complex, which reportedly threatened tenants with a $10,000 fine for negative comments about the property.
Although the current Windmere Cay property manager denied enforcing the "Social Media Addendum," it nonetheless remained part of the complex's lease agreement as recently as this week.
Lease Limits Loose Lips
The actual addendum reads in part: "Applicant will refrain from directly or indirectly publishing or airing negative commentary regarding the Unit, Owner, the property, or the apartments."
Citing "a growing trend in the commercial multifamily apartment leasing industry where tenants will post unjustified and defamatory reviews regarding an apartment complex in an attempt to negotiate lower rent payments," the clause mandates that an "Applicant shall not post negative commentary or reviews on Yelp, Apartment Ratings, Facebook, or any other website or Internet-based publication or blog."
Transgressing tenants are threatened with a $10,000 fine (due within 10 days) for a first offense, and $5,000 for each subsequent bad review.
One of the quirkier (and even less legally enforceable) provisions of the addendum is the automatic forfeiture of "any and all rights, including all rights of copyright ... in any and all written or photographic works regarding the Owner, the Unit, the property, or the apartments." Translation: That's not your picture of you in your new Windmere Cay apartment which is great but the air conditioning isn't working yet -- it's your landlord's picture of you in your new Windmere Cay apartment which is great but the air conditioning isn't working yet.
Illegal, Unenforceable, and Downright Not Too Smart
Time and time again, such non-disparagement clauses have been shot down. Even where they're not against state law, they're at least a very very bad idea, and are likely to backfire in extraordinarily expensive ways.
That's not to say consumers shouldn't be on the lookout -- you should read all leases, contracts, and terms of service agreements (though in reality, no one reads terms of service agreements). And vendors should avoid them at all costs, or at least backpedal like Windmere Cay's property manager: "The current general partner and property management do not support the continued use of this addendum and have voided it for all residents."
Regardless, it's not going so well for Windmere Cay on Yelp right now.
Follow FindLaw for Consumers on Facebook and Twitter (@FindLawConsumer).
Related Resources:
You Don't Have To Solve This on Your Own – Get a Lawyer's Help
Meeting with a lawyer can help you understand your options and how to best protect your rights. Visit our attorney directory to find a lawyer near you who can help.
Or contact an attorney near you:
Content For You