Florida Driver's BAC of .604 Too High for Jail, but He Denies Drinking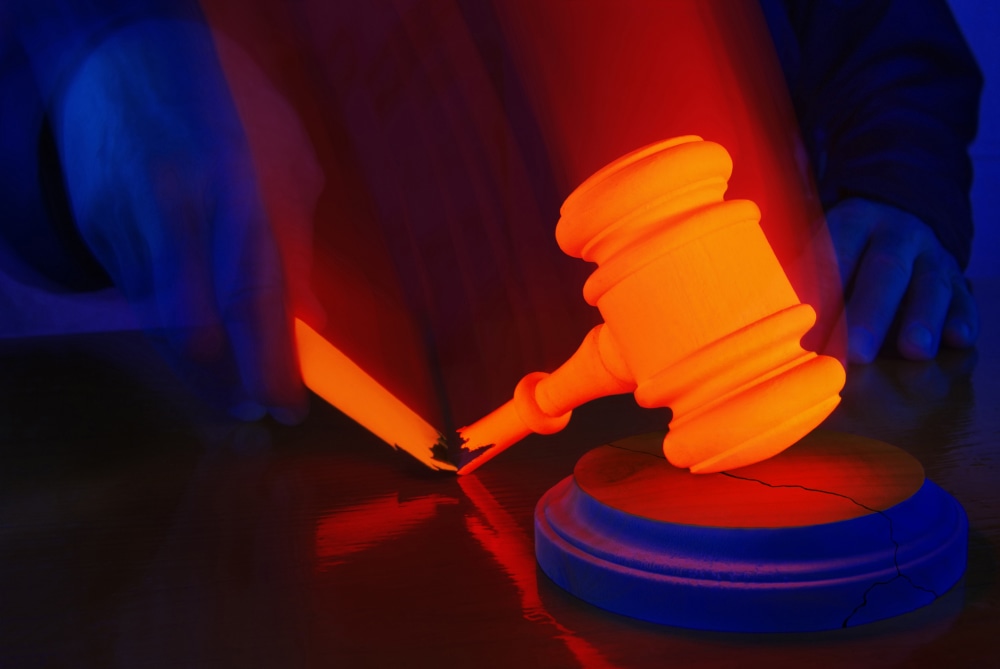 Some people are in denial about their drinking problems and others take denial to the next level. Stephen Allbritton is in the latter camp, and he is likely going to have to face facts.
Allbritton, a 46-year-old Florida man, was arrested with a blood alcohol content of .604 percent, or eight times the legal limit of .08. His alcohol level was so high, he couldn't be taken to jail -- the police had to take him to the hospital.
Since his kids were in the car with him during the incident, he's being charged with DUI and child neglect, reports the local ABC News. But despite his alcohol level, he denied drinking at all, according to a Lee County Sheriff's Office police report.
What Is BAC?
In Florida and most other states, a .08 percent blood alcohol content is presumptive evidence of drunkenness, and sufficient to charge a DUI. Allbritton's BAC was eight times that number. In fact, it was so high that he couldn't even legally be admitted to the county jail until his blood alcohol content fell substantially.
Blood alcohol content, or BAC, is measured with a breathalyzer. Sometimes this measurement is taken at the scene of an arrest and sometimes at the jail following an arrest. The number this test yields is often challenged in DUI trials because people can -- for many different reasons -- all tolerate different amounts of alcohol in their blood.
But a .604 is an astronomical reading and it seems unlikely Allbritton will be able to concoct much of a defense in light of the circumstantial evidence. The police report indicates that he was arrested in the afternoon, and he was asleep at the wheel. The deputy who found Allbritton stated that it took several attempts to wake him.
Taken to the Hospital
Due to the incredibly high BAC, Allbritton was initially taken to the hospital. When his BAC dropped down to .407, he was transferred to the Lee county jail, where he will have a moment to reflect.
Meanwhile, Allbritton's children were turned over to the Department of Children and Families when he was arrested and later picked up by their mother.
Accused?
If you have been charged with a DUI or any other crime, do not delay. Speak to a lawyer today. Many criminal defense attorneys consult for free or a minimal fee and will be happy to assess your case.
Related Resources:
You Don't Have To Solve This on Your Own – Get a Lawyer's Help
Meeting with a lawyer can help you understand your options and how to best protect your rights. Visit our attorney directory to find a lawyer near you who can help.
Or contact an attorney near you:
Content For You