Florida Squirrel at Center of Emotional Support Animal Debate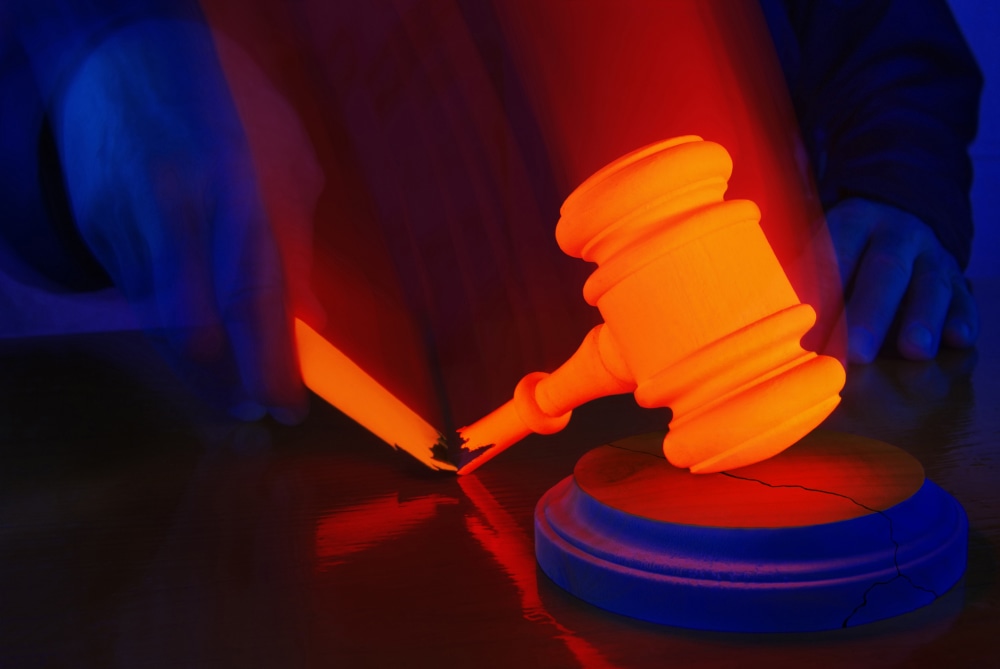 Diabetes service dogs. Emotional support pigs. Kangaroos? As the debate over which species make legally acceptable service and support animals rages on, one intrepid Florida squirrel has thrust herself into the national spotlight. Brutis, an eastern gray squirrel rescued the emotionally unstable Ryan Boylan during Hurricane Matthew last year. "Ever since then I mean, oh my God, I can't imagine not being around her," Boylan told WFLA.
The only problem is that Boylan's condo association has a thing about unregistered emotional support animals (and also unapproved tenants, apparently), and issued him, and Brutis, an eviction notice.
Unapproved Tenant
Brutis was just minding her own business last April when a bad, bad dog chased her up a tree, alerting condominium officials to her presence in a unit Boylan was renting. Three months later, Boylan got a doctor's note saying he suffers from PTSD resulting from a car accident (date unknown), then registered Brutis under the website RegisterMyServiceAnimal.com before notifying the condo association.
Along with the allegation that Boylan has been residing in the unit without having applied for or obtained approval from the association, Island Walk Condominiums claims exotic animals are not allowed and the squirrel could be a liability risk. "I'm sure it's like any emotional support dog, people ask questions," said former board member Sherry Arfa. "It's just like with any animal, you can have the nicest dog and they could bite somebody, it's no guarantee."
Wild Service Animal
Arfa added that "if it was a gerbil or something that your grandkid had hiding under the bed, I'm sure that would be fine, but a squirrel is a wild animal." But that's not the tack that Florida's Office of Human Rights took, sending a letter on Boylan's behalf to the association, citing the Fair Housing Act's protection for emotional support animals.
Brutis's case is pending, but in the meantime, Boylan may rue the weeks and months he spent not getting the doctor's note and registering the squirrel -- both Texas and Florida send people to jail for for fake service animals.
Related Resources:
You Don't Have To Solve This on Your Own – Get a Lawyer's Help
Meeting with a lawyer can help you understand your options and how to best protect your rights. Visit our attorney directory to find a lawyer near you who can help.
Or contact an attorney near you: