Florida Woman Kidnaps Herself to Avoid Work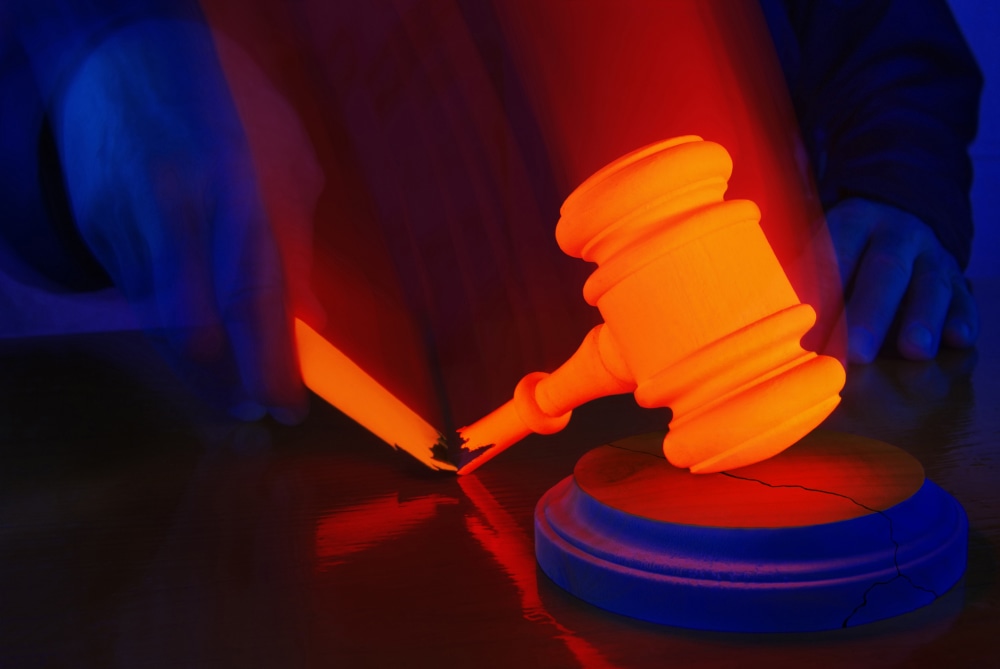 I'm sick. I have a doctor's appointment. My dog needs to go to the vet. A sinkhole ate my house. My grandmother died. These are all perfectly fine lies to tell your coworkers about why you're not at work.
But, I've been kidnapped? As we learned in The Big Lebowski, that's where we draw a line in the sand, dude.
Man, She Kidnapped Herself.
When Beverly Brooks didn't return to her nightshift as a nurse assistant following a break, a concerned coworker called her phone. Brooks told the coworker she'd been kidnapped by her boyfriend, who could be overheard on the call telling Brooks she was not getting out of the car.
They Got Us Working in Shifts!
Six different law enforcement agencies, headed by the Panama City Police Department, commenced a womanhunt for Brooks. After several hours, she and her boyfriend were found sitting in a car, just four miles from the hospital.
A Series of Victimless Crimes
Brooks admitted she was not being held against her will and simply did not want to return to work. Police subsequently arrested both Brooks and her boyfriend and charged them both with false reporting of a commission of a crime:
Whoever willfully imparts, conveys or causes to be imparted or conveyed to any law enforcement officer false information or reports concerning the alleged commission of any crime under the laws of this state, knowing such information or report to be false, in that no such crime had actually been committed, shall upon conviction thereof be guilty of a misdemeanor of the first degree.
Brooks and her boyfriend are now facing a year in jail and $1,000 in fines.
Dude, She Never Even Kidnapped Herself
No ransom note, no demand for a million dollars, no instructions to drop off the money, no severed toes, and not a single nihilist to be seen. As fake kidnappings go, Brooks' was done by amateurs.
Follow FindLaw for Consumers on Facebook and Twitter (@FindLawConsumer).
Related Resources:
You Don't Have To Solve This on Your Own – Get a Lawyer's Help
Meeting with a lawyer can help you understand your options and how to best protect your rights. Visit our attorney directory to find a lawyer near you who can help.
Or contact an attorney near you:
Content For You