For Vegas Bird Death, Law Grad Sentenced to Probation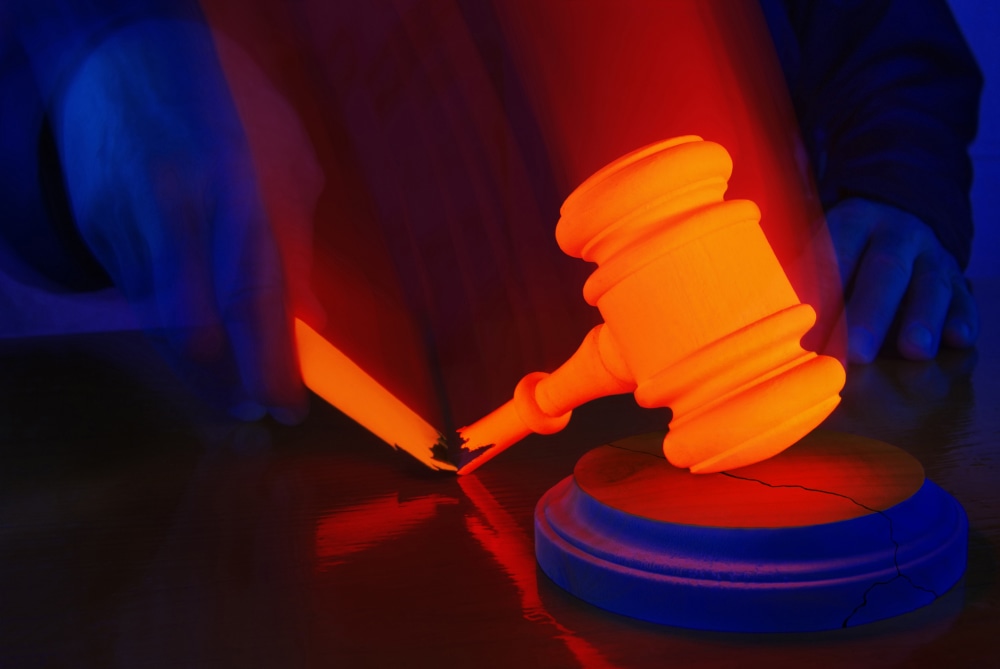 A UC Berkeley law grad who killed an exotic bird in Las Vegas is getting off with probation for the bird's death.
Justin Alexander Teixeira, 25, was sentenced to up to four years of probation and 16 hours of animal shelter work per month for beheading a helmeted guineafowl in 2012, reports The Associated Press.
Did Teixeira get off easy for bird murder?
First Boot Camp, Now Probation
To be fair to Teixeira, he didn't just receive probation for beheading the exotic bird named Turk. After a media circus and protests by animal rights activists, Teixeira was allowed to take part in a 190-day "boot camp" as part of a pretrial diversion deal.
This kind of court diversion program is typically only available to first-time, non-violent offenders who want a chance to avoid a felony conviction. In Teixeira's case, if he completed the boot camp successfully, he was told he would receive only three years of probation and afterwards his bird-killing charge would be reduced to a misdemeanor.
Teixeira's two accomplices in Turk's death each pleaded guilty last year to misdemeanor charges and were sentenced to fines and community service, reports the AP. Then again, they didn't actually behead the poor bird.
Can Teixeira Still Become a Lawyer?
While Teixeira's charges were pending, the University of California, Berkeley law-school graduate took and passed the California Bar Exam. The only problem is, the California State Bar must determine if his avian misadventure is enough to disqualify him from being a lawyer.
In each state, law grads wishing to become lawyers must submit moral character applications to demonstrate that they have the good moral character and fitness to become lawyers (hold your laughter please). Generally, any felony conviction may be enough to disqualify an applicant from becoming a licensed lawyer.
However, if Teixeira successfully completes his probation and has the charge reduced to a misdemeanor, the California State Bar may look more favorably on his becoming a lawyer. Teixeira may have to show "overwhelming reform and rehabilitation" before the bar even considers allowing him to become a lawyer.
So remember future lawyers: Don't behead any birds. Exotic or not, it's just not a great plan.
Follow FindLaw for Consumers on Facebook and Twitter (@FindLawConsumer).
Related Resources:
You Don't Have To Solve This on Your Own – Get a Lawyer's Help
Meeting with a lawyer can help you understand your options and how to best protect your rights. Visit our attorney directory to find a lawyer near you who can help.
Or contact an attorney near you:
Content For You