Former Penn. Mayor Pleads Guilty to Hijacking Historical Artifacts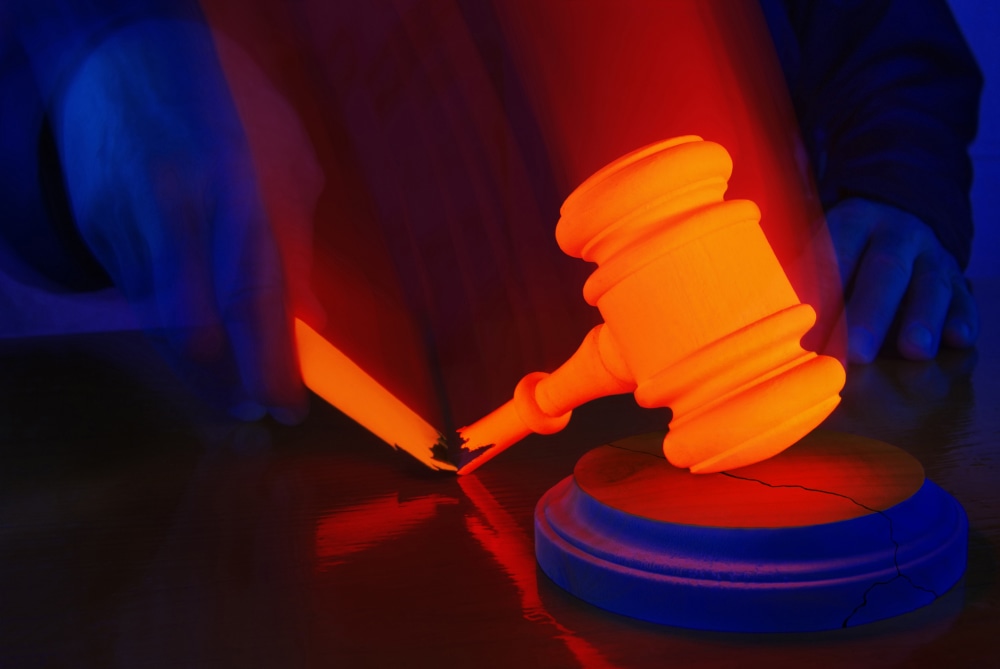 It sounds like a case for Indiana Jones: a powerful man obsessed with history amasses a treasure trove of artifacts, some of which were obtained under dubious circumstances. Only instead of Indy saying, "It belongs in a museum," it was the city of Harrisburg saying, "Auction these off to the highest bidder," and the Dauphin County prosecutors saying, "You broke the law."
Former Harrisburg, Pennsylvania mayor Stephen Reed had collected tens of thousands of American West artifacts, ostensibly for a "Museum of the American West" that he hoped would be a tourist draw for his cash-strapped city. That museum never materialized, around 10,000 items were auctioned off in 2013, and last week Reed pleaded guilty to criminal charges relating to the theft of artifacts purchased with public funds.
A Mayor's Last Crusade
According to reports, Reed spent something in the neighborhood of $8 million of city money earmarked for redevelopment funds, all on about 10,000 items during a buying spree in western states. With the city's debt rising about $370 million, the city instead voted to put the collection up for auction. Following the sale, Reed, who had been Harrisburg's mayor for 28 years, was charged on almost 500 criminal counts, alleging that personally appropriated items for his own collection.
Reed ended up pleading guilty to 20 counts of receiving stolen historical items, and was sentenced to two years probation along with a $2,000 fine and the costs of his prosecution. The ex-mayor claims he mistakenly brought the artifacts home and is petition for the return of over 1,800 other items seized from his home during the investigation.
A Doomed Temple
Among the seized and sold relics were some incredible vestiges of the Wild West:
A poker table that belonged to Wyatt Earp
A dentist's chair once owned by John "Doc" Holliday
Weapons from Custer's Last Stand at the Battle of Little Bighorn
Theodore Roosevelt's three-barreled rifle
Lyndon B Johnson's Stetson hat
Handwritten notes by John Hancock and George Washington
Tomahawks and knives from the Native American Sioux, Cheyenne, Apache, Blackfoot and Navaho tribes
More than 500 vintage firearms
A full-size wagon
Whether the central Pennsylvania city was the best place for a museum about the American West is up for debate, but again amassing all of those artifacts in one place might be impossible no matter where it's located.
Related Resources:
You Don't Have To Solve This on Your Own – Get a Lawyer's Help
Meeting with a lawyer can help you understand your options and how to best protect your rights. Visit our attorney directory to find a lawyer near you who can help.
Or contact an attorney near you: