Fortunetellers Need Not Apply: Spiritual Advisor Sues for Discrimination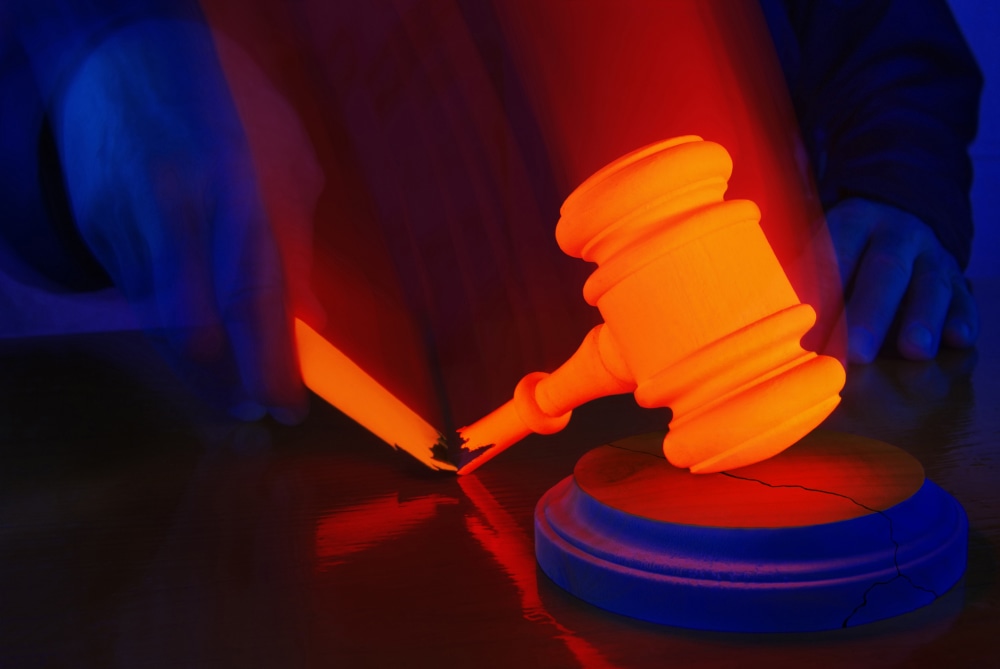 Q: What is the difference in Richmond, Virginia, between a fortuneteller and a spiritual advisor? A: A background check, five character references, zoning restrictions, and a $300 business license tax.
This distinction is unconstitutional, according to one spiritual advisor and her legal advisor. According to a report by the Richmond Times-Dispatch, Sophie King of Richmond, Va., is suing in U.S. District Court in Richmond for the failure of the local government regulations to make a distinction between a run of the mill fortuneteller and a spiritual advisor, and that failure is a violation of her constitutional rights of free speech, free exercise of religion and equal protection.
Although she does offer such services as Tarot card readings, which could be linked in the common understanding with the type of services offered by mere carnival soothsayers, King says that description does not apply to her. Specifically, according to her suit, she does not predict the future, she simply, "relays information that she receives without knowing how it relates to the individual client or its specific chronological significance." Understand, it is not about the future.
As noted in the requirements listed above, to receive a business permit under the county codes, fortunetellers (at this point, that includes spiritual advisors) must provide a background check and a certificate signed by five county residents attesting that the applicant is of good character and honest demeanor. "That's a requirement that doesn't apply to anybody else operating any kind of establishment or providing any type of services except for fortunetellers," King's attorney, Roman P. Storzer told the Times-Dispatch. As it so happens, this would be a difficult requirement for King to met as she is new to the area (from L.A.) and doesn't know that many people in town.
According to the Times-Dispatch, in August, King received notice from the commissioner of the revenue that she owed $343.75 in license taxes, late fees and interest, so she ceased operation. She has not yet paid the bill. Her suit seeks damages covering the period she was not able to ply her trade.
The case has attracted the notice of the ACLU of Virginia. Kent Willis, Virginia ACLU executive director, finds the regulations discriminatory as they are based on the content of speech, "since some kinds of advice are allowed and other kinds not." Any regulations which effect the content of speech (especially if it is part of religious expression as claimed by King) will be reviewed with strict scrutiny by the courts. Willis says that the case, "presents us with some very real and important questions about what constitutes an exercise of religion and the power of the government to interfere with a religious activity." Who can predict the outcome?
Related Resources:
You Don't Have To Solve This on Your Own – Get a Lawyer's Help
Meeting with a lawyer can help you understand your options and how to best protect your rights. Visit our attorney directory to find a lawyer near you who can help.
Or contact an attorney near you: