From Sheila to 'Sexy': Court OKs Woman's Name Change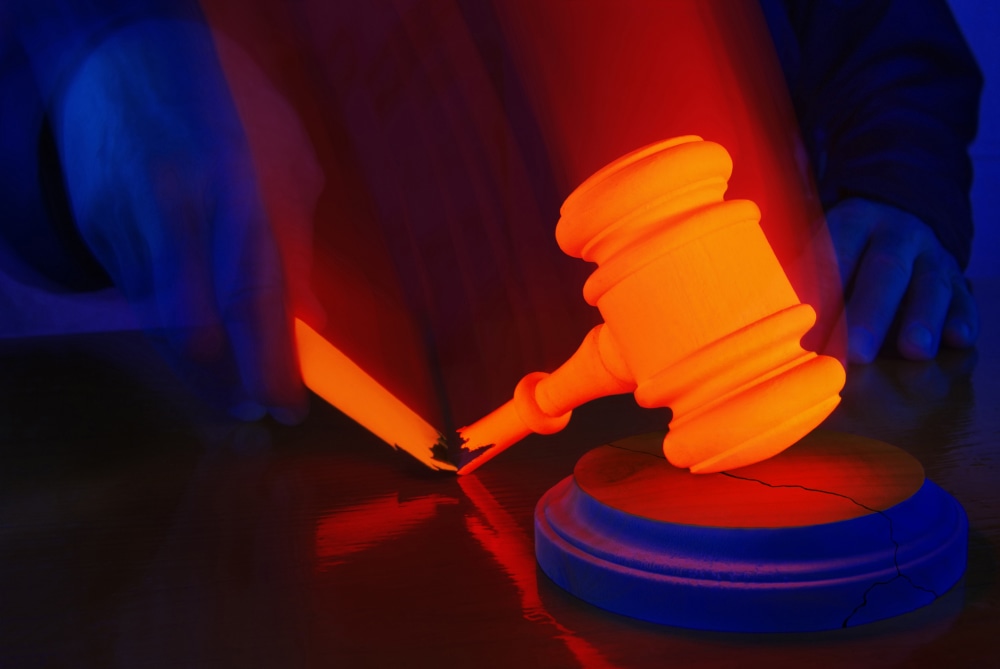 An Ohio woman has successfully petitioned a court to call her "Sexy" -- largely because that's now her legal name.
Formerly Sheila Ranea Crabtree, the now-legally baptized Sexy Ranea Crabtree was successful in changing her name from a moniker she considered "ugly" to one that better matched her personality, The Columbus Dispatch reports.
If the change from Sheila to Sexy is possible, what new name possibilities lie ahead?
Ever Heard of a Sexy Crabtree?
Crabtree had petitioned a Licking County court to have her name changed, something that more typically happens after divorce. But that wasn't the case for Sexy/Sheila. She's happily married with children.
The Dispatch reports that after Crabtree paid the court fees and filled out the required forms, all that was left was to stand before a judge to get the change approved. Her husband even showed up in court to support her petition.
As fans of "The Simpsons" may recall, Homer Simpson was once able to change his name to "Max Power." And it seems that just like whatever state Springfield is in, evocative names are just fine in Ohio. Sexy told a Licking County judge on Tuesday that she's a "free-spirited person" and changing her name to "Sexy" would be "the last piece to make [her] life complete," the Dispatch reports.
And why not? After all, her court date just happened to (nearly) coincide with Get a Different Name Day, and Sexy wasn't stepping on any legal toes by ditching Sheila.
Can You Be 'Handsome B. Wonderful'?
Changing your name to "Sexy" doesn't cross any lines that courts have drawn for legal name changes, but others might. For example:
"Rembrandt Q. Einstein" would likely be rejected by a judge because it seems like an attempt to capitalize on either Einstein or Rembrandt's fame -- unless you have a plausible reason to explain otherwise.
"Handsome B. Wonderful" should be legally OK for the same reasons that "Sexy" might be -- you can give yourself a fanciful or evocative name as long as you're not using it to confuse or deceive others.
"ILoveMen.com" might really express your love of men, but even if you own that domain name, a judge is unlikely to approve it.
If you have a fantastic name change in mind, but you're worried about being slapped down in court, you may want to look up the name of an experienced family law attorney to discuss your options.
Follow FindLaw for Consumers on Facebook and Twitter (@FindLawConsumer).
Related Resources:
You Don't Have To Solve This on Your Own – Get a Lawyer's Help
Meeting with a lawyer can help you understand your options and how to best protect your rights. Visit our attorney directory to find a lawyer near you who can help.
Or contact an attorney near you: