Frozen Armadillo Assault: Man Attacks Woman With Roadkill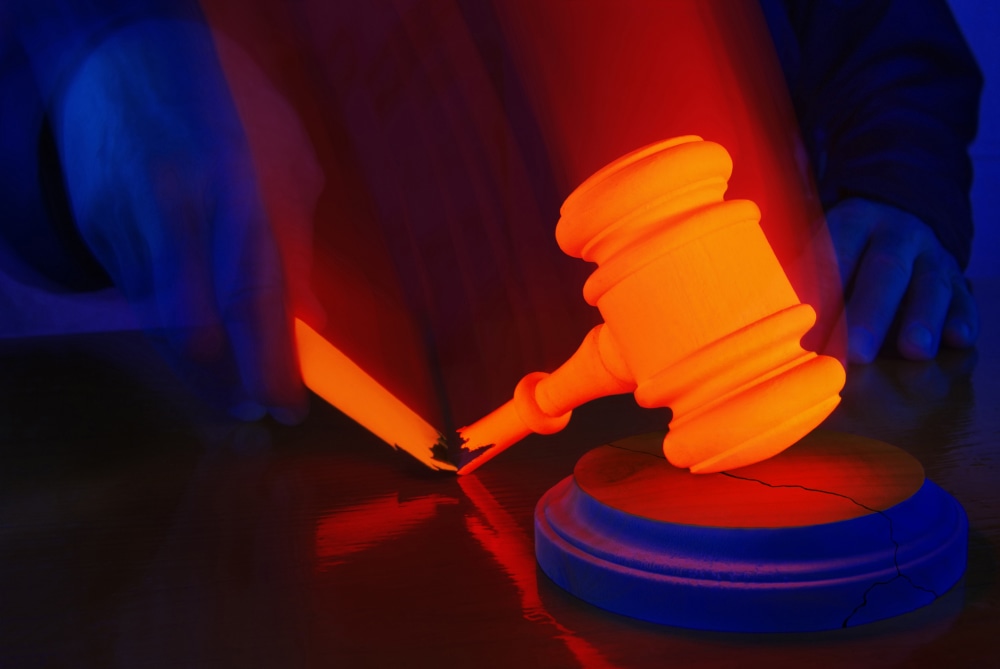 All states have official birds and flowers. But if we were to designate an official state crime for Lone Star State, it would undoubtedly be the Frozen Armadillo Assault.
A 57-year-old Dallas woman fell victim to such a crime late last month, according to new information released by police. She and her assailant met in a parking lot to negotiate a price for a frozen armadillo.
Their haggling turned dangerous, and the man threw the dead animal at the woman.
Twice.
Most of you are probably inclined to ask the following questions:
Why was the armadillo frozen?
Why would anyone want a frozen armadillo? Or any armadillo at all?
Luckily, this blogger has some answers.
Texas' unofficial state crime is the frozen armadillo assault because the state has prohibited the sale of live armadillos. They are known to carry mycobacterial leprosy, which can cause leprosy in humans.
The bacteria is transmitted through contact with the armadillo's tissue and blood. The law's intent is to limit contact with the infectious creatures.
Which brings us to the next question. The victim wanted to eat the armadillo, according to KDFW-TV. Yes, she wanted the frozen armadillo for food.
Though its popularity has waned, the Department of Texas Parks & Wildlife explains that some people still eat armadillo meat. Anyway, Dallas police have yet to catch the man responsible for the frozen armadillo assault, but may file charges when they do.
So be on the lookout for any strange men wielding a deadly armadillo.
Related Resources:
You Don't Have To Solve This on Your Own – Get a Lawyer's Help
Meeting with a lawyer can help you understand your options and how to best protect your rights. Visit our attorney directory to find a lawyer near you who can help.
Or contact an attorney near you:
Content For You