Gators Swimming in Pools With Kids Deemed Unsafe in FL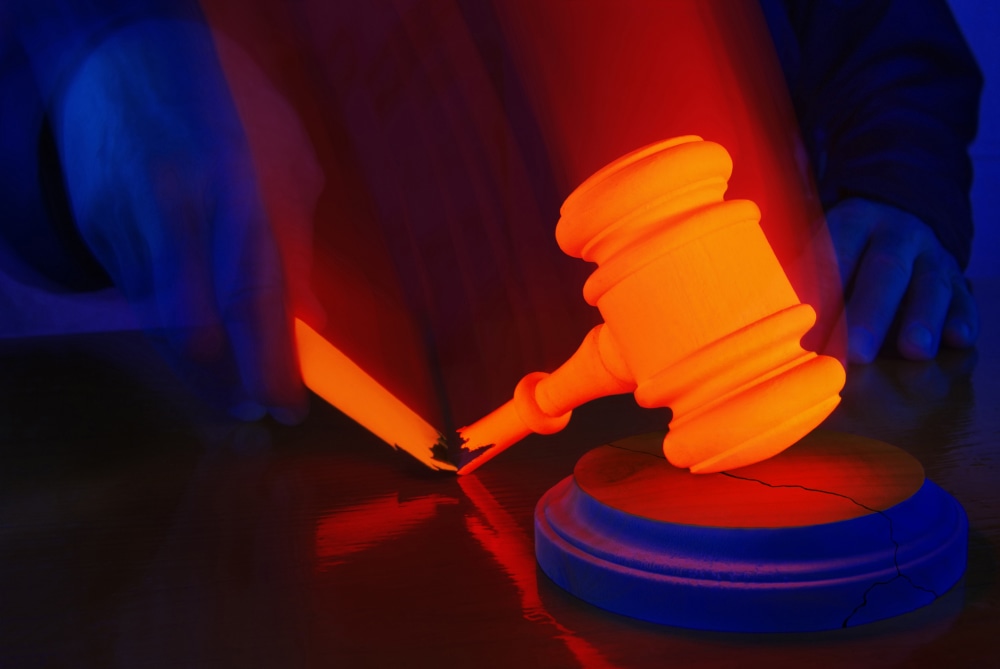 The party's over for Florida kids hoping to hop into a pool with alligators. The state says so-called "gator parties" are unsafe, for both children and adults, the Tampa Bay Times reports.
Who came up with this wild idea? The owners of Alligator Attraction in Madeira Beach, Fla., offered the reptiles for rent at local pool parties. Small gators, less than 4 feet long with names like Cupcake and Burger, swam alongside children in backyard pools at a cost of $175.
The gators had their mouths taped shut as a safety precaution. But that wasn't good enough for state inspectors.
"This poses a serious public safety risk and could result in scratching of persons, loosening of tape around its mouth, or unrestrained thrashing of its tail," Florida's Fish and Wildlife Conservation Commission wrote after an investigation, according to the Times.
You can see what raised concerns in this video report by Bay News 9:
A Florida wildlife regulation states handlers must keep captive wildlife "under rigid supervision and control in order to prevent injuries," according to the Commission. The regulation also cites fears about the spread of disease and parasites to humans.
Wild animals like gators can also lead to a wave of legal trouble, if anyone is hurt. In general, a wild-animal owner can be held strictly liable for any injuries or damage caused by the wild animal, regardless of any safety precautions taken by the owner, such as taping a gator's mouth shut.
By comparison, the owner of a domesticated animal like a dog is generally only liable if the owner knew (or should have known) that the animal was vicious or had dangerous tendencies. However, some states do impose strict liability on owners for dog bites. (Check with a local personal injury lawyer to see what the laws are where you live.)
In addition, parents who host gator pool parties can also face potential liability if someone is hurt on their property.
Though Alligator Attraction's small alligators can no longer hop into a pool with kids at gator parties, they're not barred from partying altogether. Handlers must hold the gators or keep them on a leash at all times, Florida wildlife inspectors said, according to the Times.
Related Resources:
You Don't Have To Solve This on Your Own – Get a Lawyer's Help
Meeting with a lawyer can help you understand your options and how to best protect your rights. Visit our attorney directory to find a lawyer near you who can help.
Or contact an attorney near you: