Ghost Hunters Get High, Burn Down Historic Plantation Home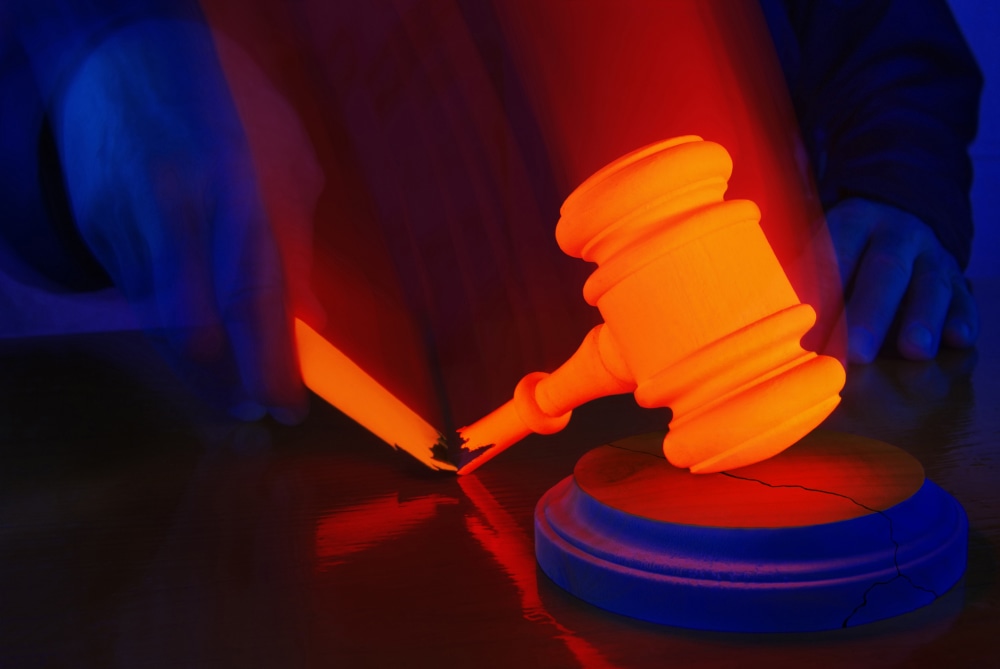 A group of seven ghost hunters are in custody for committing arson on the historic LeBeau Plantation in Louisiana.
The local sheriff says the five Texans and two Louisiana natives had been smoking marijuana and drinking immediately before the incident. (Shocking.)
In case you're wondering, setting a house on fire to attract ghosts is still arson. (Double shocker.)
LeBeau Plantation (Haunted) House
Built in the 1850s, the LeBeau Plantation House was once one of the largest plantations south of New Orleans. It has also been used as a hotel and illegal casino, among other things, reports The Times-Picayune.
Sounds like a pretty awesome space in a "Boardwalk Empire" kind of way, right?
Well, the ghost chasers, who are between the ages of 17 and 31, arrived at the historic Louisiana plantation last Thursday night apparently looking for ghosts. In their defense, the house does boast a delightfully ghostly history.
Motivated by childhood ghost stories and the ol' puff-puff-pass, the out-of-towners trespassed onto the haunted mansion to make their specter vision quest come true.
Arson: Spooooky!
Police suspect the 31-year-old ringleader, Dusten Davenport, became frustrated when no ghosts materialized and decided to burn the whole place down. Soon enough, he and other members of the group allegedly stacked wood and set the place ablaze, reports the Picayune.
Arson occurs when a person willfully and maliciously burns or chars a structure. There are many types of arson crimes, including setting fire to one's property with fraudulent intent -- such as to collect insurance money. This, of course, seems to be a case of "ghost arson."
The trickiest part about arson cases is proving willfulness. Here, however, the proof is in the pudding pyre. The ghost hunters' meticulous stacking of wood would serve as valuable evidence of intent to commit arson.
Given the historic nature of the property, the alleged arsonists are looking at steep penalties, including prison time and criminal damage worth more than $50,000. Unfortunately for Casper's folk, it's unclear whether the ghosts have homeowner's fire insurance.
The only question that remains: Will the alleged arsonists be more haunted by legal consequences or the wrath of homeless ghosts?
Follow FindLaw for Consumers on Facebook and Twitter (@FindLawConsumer).
Related Resources:
You Don't Have To Solve This on Your Own – Get a Lawyer's Help
Meeting with a lawyer can help you understand your options and how to best protect your rights. Visit our attorney directory to find a lawyer near you who can help.
Or contact an attorney near you: