Girl Scout Cookies: Woman Attacks Roommate Over Thin Mints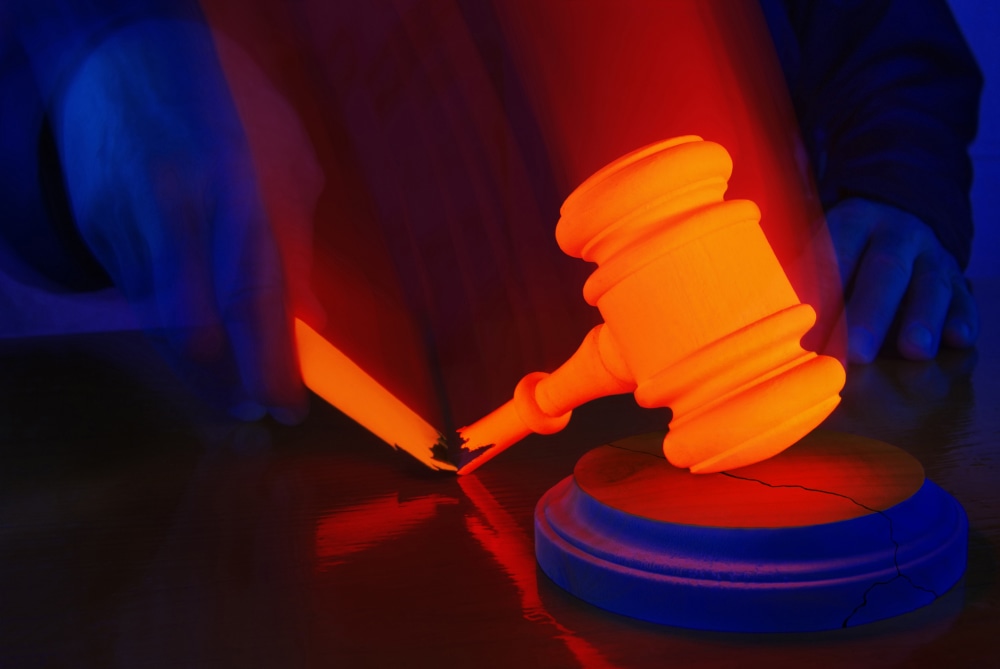 Girl Scout: Is this made from real lemons?

Wednesday: Yes.

Girl Scout: I only like all-natural foods and beverages, organically grown, with no preservatives. Are you sure they're real lemons?

Pugsley: Yes.

Girl Scout: Well, I'll tell you what. I'll buy a cup if you buy a box of my delicious Girl Scout cookies. Do we have a deal?

Wednesday: Are they made from real Girl Scouts?

-The Addams Family (1991)
We all know those Girl Scout cookies are quite a racket. Tasty and delicious they are. I do say that if anyone tried to snatch them away from me, I might become quite angry. But I'm not sure that a full on attack would be in order.
Of course, Hersha Howard of Florida would disagree with that. She stands accused of attacking her roommate in a dispute over Thin Mints, NBC Miami reports. It seems that her roommate Jasmine Wanke gave some of Howard's precious Thin Mints to Howard's own children, who she said had been awake and hungry. She even offered to pay the roommate $10 for the cookies, but Howard was all like, "nuh uh!"
To say that the loss of the cookies did not sit well with Howard would be an understatement. She allegedly punched Wanke in the face, threatened her with a pair of scissors, hit her with a board, hit her in the breast and then chased Wanke as she attempted to flee, finally picking up a sign and hitting Wanke with it several times, NBC Miami reports. Hersha Howard is charged with aggravated battery with a deadly weapon and aggravated assault with a deadly weapon, the AP reports.
Wait a minute, is there PCP in Thin Mints?
Related Resources:
Assault/Battery (FindLaw)
'Ugly Baby' Facebook Comment Ends in Stabbing (FindLaw's Legally Weird)
You Don't Have To Solve This on Your Own – Get a Lawyer's Help
Meeting with a lawyer can help you understand your options and how to best protect your rights. Visit our attorney directory to find a lawyer near you who can help.
Or contact an attorney near you: