Glitch in Missouri Statute Means Stealing Can't Be a Felony (for Now)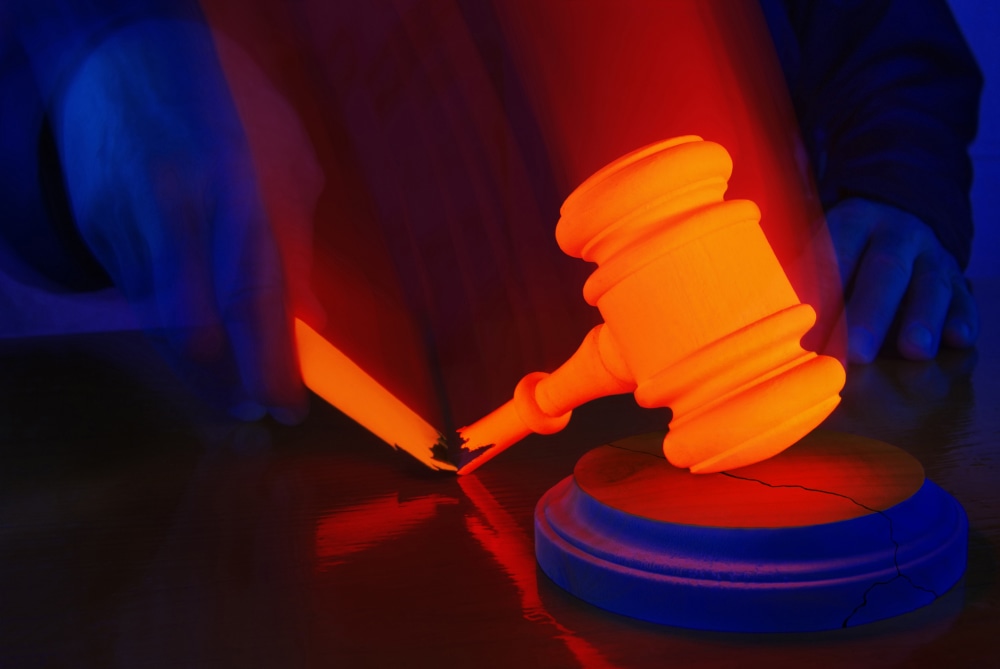 Just about every state has enhancement statutes that allow misdemeanor thefts to become felonies if the value of what's stolen exceeds a different dollar amount. Missouri certainly thought it was one of those states. But a recent state supreme court ruling determined that a flaw in how Missouri criminal statutes are worded means that most stealing offenses in the state can no longer be charged as felonies, no matter how much was stolen.
So how did the Missouri legislature screw this up? And how are they going to fix it?
An Open...
The case involved a woman convicted of stealing firearms, jewelry, and other items in a burglary case. She had been charged with a felony under paragraph three of the state's stealing statute:
...any offense in which the value of property or services is an element is a class C felony if:

(1) The value of the property or services appropriated is five hundred dollars or more but less than twenty-five thousand dollars; or...

(3) The property appropriated consists of...

(d) Any firearms
There's just one problem with that enhancement language, as the Missouri Supreme Court pointed out: it doesn't jibe with paragraph one of the same statute, which doesn't include value of property as an element of the offense. "A person commits the crime of stealing," the statute reads, "if he or she appropriates property or services of another with the purpose to deprive him or her thereof, either without his or her consent or by means of deceit or coercion."
The court therefore ruled that paragraph 3 doesn't apply to stealing offenses because "[t]he value of the property or services appropriated is not an element of the offense of stealing." "We cannot know why the legislature, in 2002, decided to amend section 570.030.3 to add the requirement that only offenses for which 'the value of property or services is an element' may be enhanced to a felony," the court added, "but this is what the legislature clearly and unambiguously did."
...And Shut Case.
So what is the legislature unambiguously doing to close this newfound loophole? Actually, it turns out that Missouri was already overhauling its criminal statutes, and as of January 1, 2017, the contradictory language will no longer be included.
But that hasn't stopped eagle-eyed defense attorneys from scrambling to free their clients, or at least get their charges knocked down. The Missouri State Public Defender's Office sent out a memo to attorneys advising them of the "far-reaching decision" and warned, "you should stop pleading to felony stealing where the charge relates back to 570.030.1, and you should attack judgments for such felony stealings where the client is facing probation revocation."
Get out while you can, Missouri theft defendants -- your poorly-worded window is closing fast.
Follow FindLaw for Consumers on Facebook and Twitter (@FindLawConsumer).
Related Resources:
You Don't Have To Solve This on Your Own – Get a Lawyer's Help
Meeting with a lawyer can help you understand your options and how to best protect your rights. Visit our attorney directory to find a lawyer near you who can help.
Or contact an attorney near you: