Gratuitous Theft: Couple Arrested for Leaving No Tip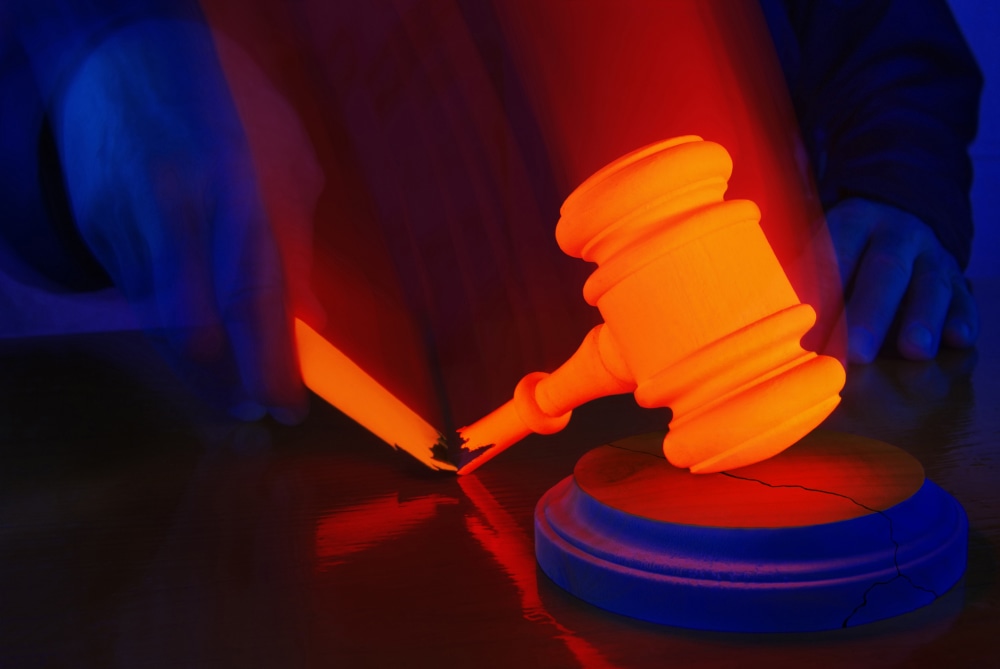 Q: When is a tip not a tip?
A: When it is a mandatory gratuity that when you refuse to pay, they haul you off to the pokey.
Yes, indeed, that is exactly what happened to Leslie Pope and John Wagner when they refused to pay the tip on their dinner bill after receiving appallingly bad service at the Lehigh Pub in Bethlehem, Pa. When they left after paying the main portion of the bill only, not including the "mandatory gratuity" often levied on large groups, the police obligingly showed up and snapped the cuffs on them.
Wagner and Pope explained they did not feel they should have had to tip their server because the service was so bad. Here is a short list of what they endured: Pope had to get up and get the silverware and napkins for the table herself, the group had to wait nearly an hour for their food, Pope had to go to the bar for a refill on her drink -- the waitress never returned to do it. After paying the $73 bill, the group explained to the bartender in charge that the service was so bad they would leave no tip. The bartender understood... and called the police.
Although the owner of the pub admitted the group had waited "unusually long for their food," he said the restaurant was quite busy that night. He goes on to claim the manager offered to comp the food to Wagner and Pope, a thing they say never happened.
Deputy Police Commissioner Stuart Bedics says he only wishes the patrons and pub owner had "worked this out without getting the police involved." Hopefully, the couple will remember to tip the judge when he dismisses their preposterous theft charges.
Related Resources:
You Don't Have To Solve This on Your Own – Get a Lawyer's Help
Meeting with a lawyer can help you understand your options and how to best protect your rights. Visit our attorney directory to find a lawyer near you who can help.
Or contact an attorney near you: