High Wines and Misdemeanors: Court Punishes Wine Grape Fraud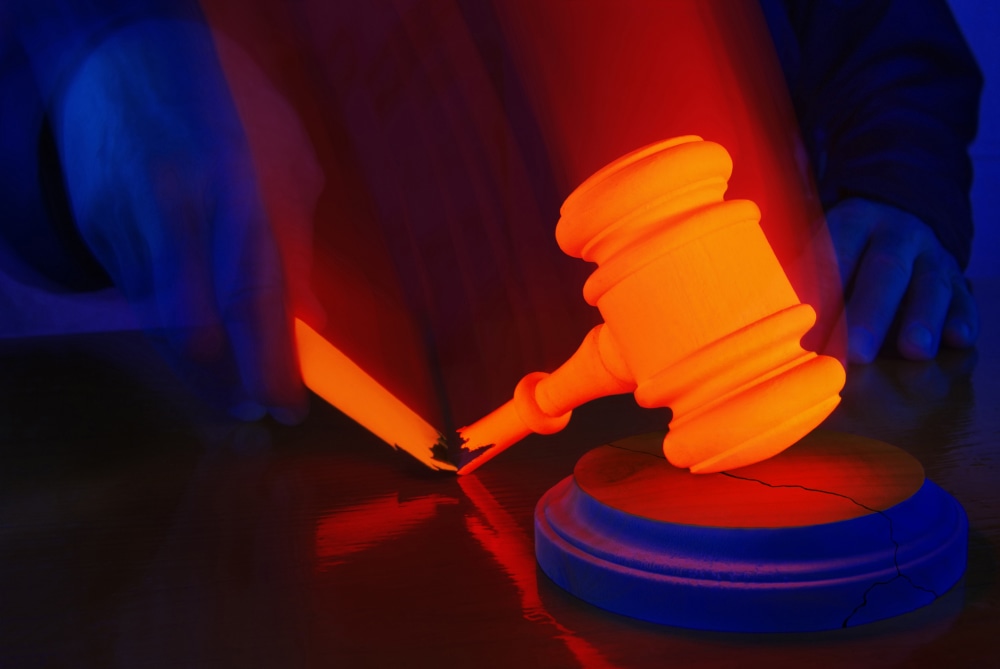 By gum, for two whole years they got away with it! No, not Madoff style financial fraud, and no, not even an Edwards type sex scandal and cover-up. Here, we are speaking of something most Frenchmen (and not a few Californians) take nearly as seriously. Grape fraud. That is correct, on Wednesday, a French court in the city of Carcassonne handed down fines and probation to 12 men, including vintners and wine cooperative executives, convicted of duping U.S. winemaker Gallo.
No doubt wine lovers of the Gallo "Red Bicyclette" label will be knocked a bit sideways to discover that over a period of two years, from 2006 to 2008, Gallo paid French suppliers a total of $10 million for what they believed to be a fine French pinot and received in return the less expensive merlot or shiraz. According to the report by AOL News, Gallo never even noticed, it was French authorities who recognized something strange in the higher than average volume of pinot being exported from its home region.
The Associated Press reports say that the year-long investigation came to a close as the court handed down sentences to the defendants, with the stiffest penalties given to Claude Courset of the Ducasse company, who was sentenced to a six-month suspended prison sentence and a €45,000 ($61,000) fine and to the company that sold Ducasse's wine in the United States, Sieur d'Argues, fined €180,000 ($244,000).
According to AOL, Gallo released a statement the same day, saying the company was "deeply disappointed" that Sieur d'Arques was guilty of selling falsely labeled French pinot noir. The company is no longer selling wine under the Red Bicyclette label.
The presiding judge in the case found "the scale of the fraud caused severe prejudice to the wines of Languedoc in the United States." However, a lawyer for Sieur d'Arques, Jean-Marie Bourland, told Agence France-Presse, "There is no prejudice. Not a single American consumer complained." Ouch.
Finally, according to the AP, defendant Courset said he "reserves the right to appeal" the court decision. Not due to any legal mistakes made by the court during trial, you see but because, "our wines are irreproachable."
Vive la France!
Related Resources:
You Don't Have To Solve This on Your Own – Get a Lawyer's Help
Meeting with a lawyer can help you understand your options and how to best protect your rights. Visit our attorney directory to find a lawyer near you who can help.
Or contact an attorney near you:
Content For You