Homeless Man: Call 911 for a Hug and Hot Chocolate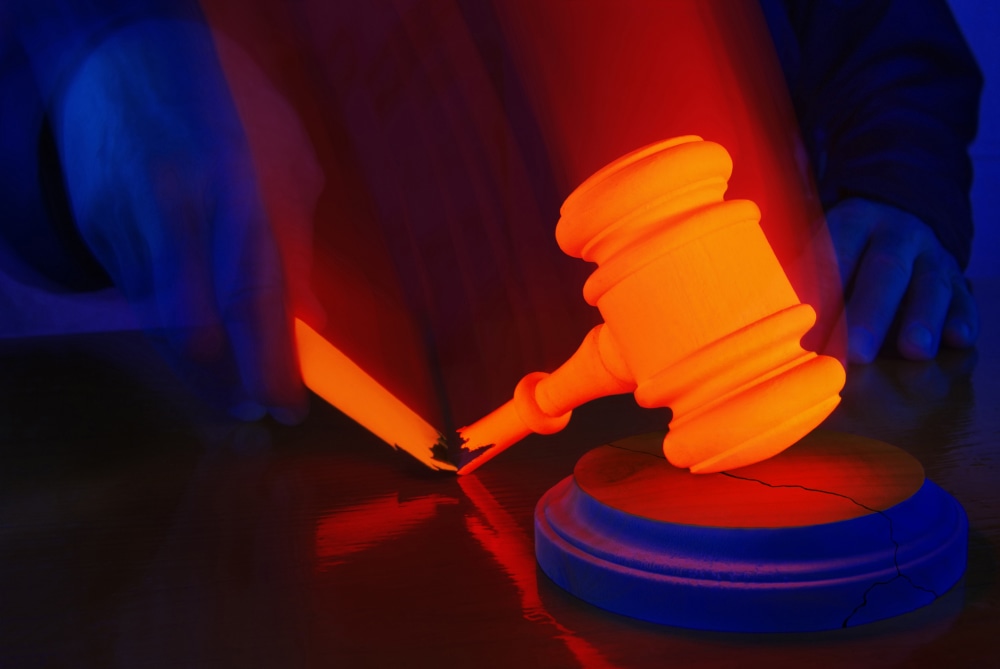 What follows is an excellent example of when to call 911 -- and when not to call 911. It is true that stories abound here on the FindLaw Blogs of those with quite a warped sense of when to contact emergency dispatchers. Who could forget the man who 911'ed because his mother took his beer? Or the woman who wanted a date? But in the story that follows, there is both an example of a legal, as well as an illegal, use of a 911.
According to The Oregonian, Mr. Mark Eskelsen, a homeless man, made himself comfortable last Sunday morning, August 29, in a backyard hot-tub somewhere in beautiful Beaverton, Or. After a thorough soak lasting about 10 hours, Eskelsen decided to call 911. He feared for his health, he told dispatchers. After such a prolonged stint in the tub, his towels were wet and he needed, (this is a direct quote, mind) "a hug and a warm cup of hot chocolate with marshmallows in it." Emergency dispatchers do benefit from clear and specific directions from callers telling them what they need and what the emergency is when they call 911, but it is doubtful this is what they have mind.
The other detail Eskelsen added, and the one that leads us to the legitimate use of 911, is that he had been screeching for help for some time. It was this worrisome noise that led neighbors to make (legal) 911 calls of their own.
Eskelsen was charged with second-degree criminal trespass and improper use of the 911 system. Please note this true fact: in Oregon, improper use of the 911 system will prevent you from being hired by the Oregon State Department of Corrections for a period of 10 years, as will other impolitic actions such as assault in the 4th degree and the sale of a drugged horse. Oregon; still a pioneering state in so many ways.
Since any possible career with the Dept. of Corrections is currently on hold, Eskelsen has pled guilty to the charges. He was sentenced to 30 days in jail. Unlikely the hot chocolate will arrive anytime soon.
Related Resources:
You Don't Have To Solve This on Your Own – Get a Lawyer's Help
Meeting with a lawyer can help you understand your options and how to best protect your rights. Visit our attorney directory to find a lawyer near you who can help.
Or contact an attorney near you:
Content For You