Hookah Robbery Report Gets Teen Busted for Growing Pot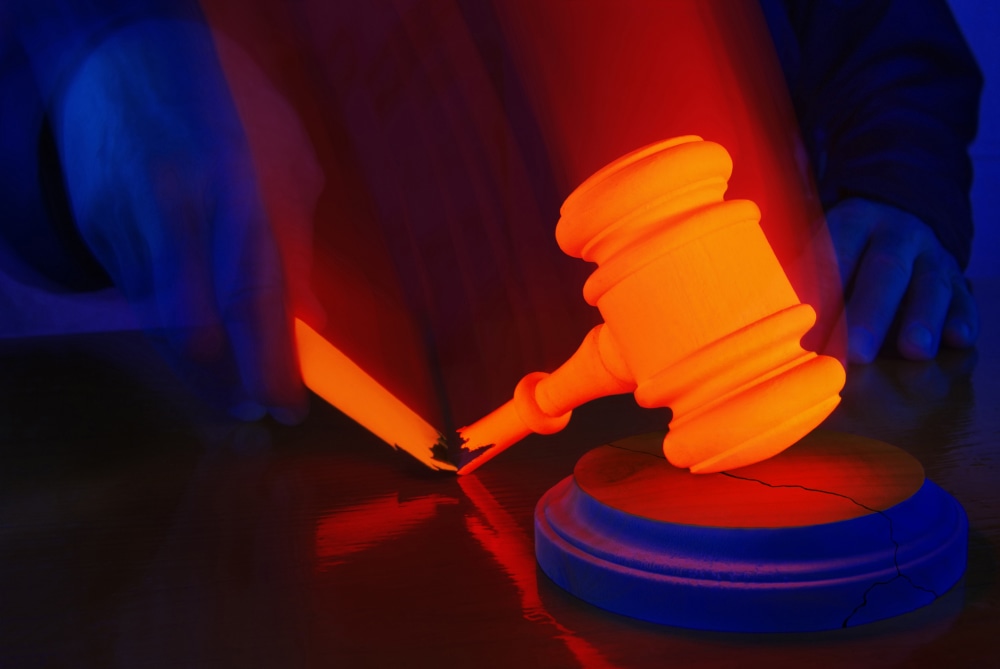 Who knew that a pair of stolen hookah pipes would lead police to a teen's alleged pot growing operation?
Police in Lincoln, Nebraska, stumbled upon the cannabis plants when they responded to a call about two hookah pipes that were stolen in an alleged armed robbery.
The cost of the stolen hookahs: barely $35. But the look on the teens' faces when police noticed a not-too-well-hidden indoor marijuana grow in their house? That was probably priceless.
Here's how the story unfolded: Police responded to a call at 4:30 in the morning, reporting two stolen hookahs -- pipes used for smoking flavored tobacco. Roommates in the house told police two armed men had come into the house and stolen the pipes.
But as officers questioned the roommates, they noticed a padlocked door with a light shining underneath. There was also a power cord going into the room.
And that wasn't all. The police also saw fresh marijuana, marijuana paraphernalia, and bottles of fertilizer lying around the house. So they did what any smart cops would do, and came back later with a search warrant.
Legally speaking, however, they didn't really need a search warrant to seize the items left in plain view, such as the paraphernalia and the fresh weed. While the Fourth Amendment protects suspects from warrantless searches, that protection isn't afforded to contraband that police can see with their own eyes.
In this case, police were being prudent. And they were likely looking for a way to get behind the door with the padlock.
What did their search yield? Three early-stage cannabis plants, some grow lights and a fan, the Lincoln Journal-Star reports. Danar Hassan, 19, was arrested on suspicion of growing marijuana.
Unfortunately for Hassan, Nebraska is still a long way away from legalizing cannabis for any use, according to the Marijuana Policy Project. Danar's roomies got slapped with infractions for allegedly possessing drug paraphernalia.
Perhaps he'll think twice before leaving his weed lying around, the next time he calls the cops.
Related Resources:
You Don't Have To Solve This on Your Own – Get a Lawyer's Help
Meeting with a lawyer can help you understand your options and how to best protect your rights. Visit our attorney directory to find a lawyer near you who can help.
Or contact an attorney near you: