How the 12 Days of Christmas Run A-Fowl of the Law (Part I)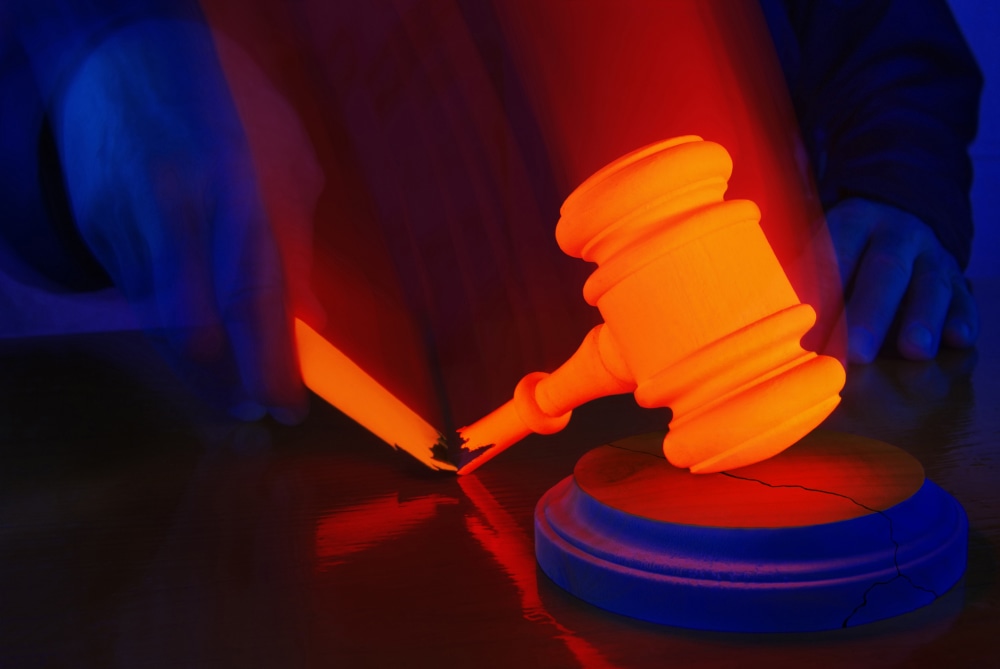 It's that time of year, when the world falls in love ... sadly, these days, with the best deals on Amazon. But still, there are traditions to be cherished. Mulled cider. Little white lights. Caroling.
Here at FindLaw, we have a minor tradition of exposing some of the very interesting legal issues that can crop up around holiday traditions. Take, for instance, the Grinch. Pointing out all the ways that green gangsta broke the law is now a FindLaw holiday tradition in its own right. In keeping with this new tradition, let us now examine the terrible, terrible ways the Twelve Days of Christmas gifts, partridge and all, run a-fowl (excuse the repeated pun) of modern law.
General consensus says the beloved carol is likely French in origin, and probably dates to about 1780. Today, such gifting just wouldn't possible without breaking not only some eggs, but local, state, and federal law. Nonsense you say? Let's take a look:
On the first day of Christmas my true love gave to me ...
A partridge in a pear tree
We're off to a bad start. Let's say you live in the great state of California. Bringing in a pear tree is probably going to be an issue with the California Dept. of Food and Agriculture. If said pears on said tree originate from "sates east of and including ND, SD, NE, KS, OK, TX, and parts of UT" you may only be able to import them with a certificate. Fruit flies and maggots, you know.
On the Second Day of Christmas my true love gave to me ...
2 turtle doves
Are those ENDANGERED doves you got there? Almost, according to The Royal Society for the Protection of Birds. In England they are on the red list. And we all know that importing endangered species is a frowned upon by federal law.
On the third day of Christmas my true love gave to me ...
3 French hens
Now we break the eggs. If these are good laying hens, you will walk right into the morass that is the current California v. Missouri inter-state egg import/export law fight. Good clucking luck.
On the fourth day of Christmas my true love gave to me ...
4 calling (some say the original word was colly, meaning black) birds
What, more birds? See day two.
On the fifth day of Christmas my true love gave to me ...
5 golden rings
Not exactly a girl's best friend, but they'll do. Just one issue that might crop up here is who gets to keep these little baubles if the true love isn't quite as true as originally planned. Call a family lawyer today!
On the sixth day of Christmas my true love gave to me ...
6 geese a laying
We will refer you back to the egg issues that cropped up on day three. But additionally, should you want these eggs to be called free range, the USDA will require those geese spend some time outdoors. The EU has other requirements.
Here we pause for intermission. Come back tomorrow for Part II of the legal tribulations of the Twelve Days of Christmas!

Related Resources
You Don't Have To Solve This on Your Own – Get a Lawyer's Help
Meeting with a lawyer can help you understand your options and how to best protect your rights. Visit our attorney directory to find a lawyer near you who can help.
Or contact an attorney near you: