I Said Bacon! Woman Convicted For Shooting at McDonald's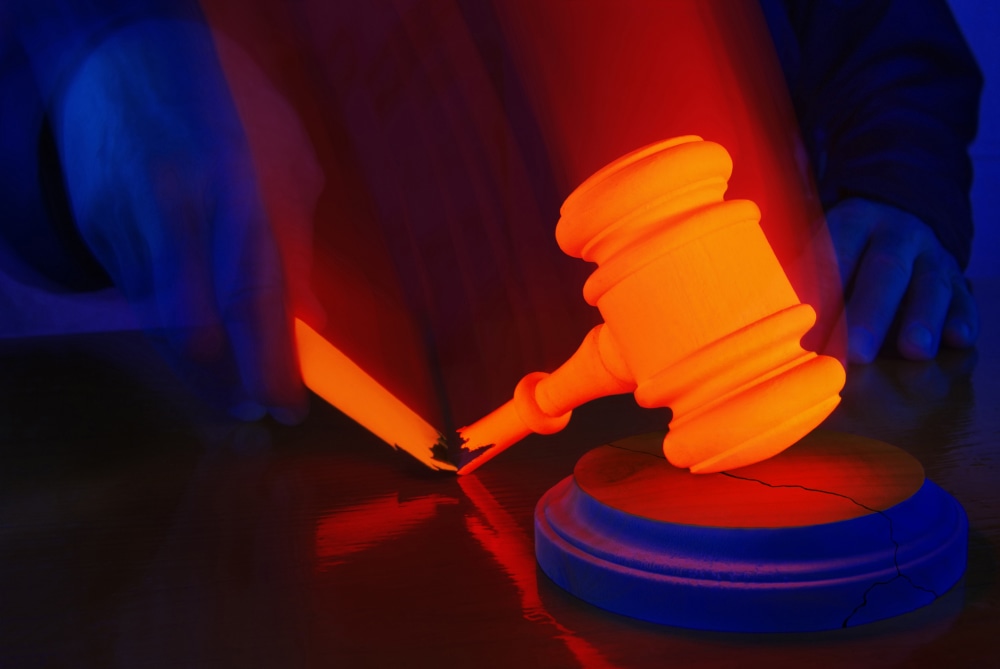 Don't mess with the bacon. A Michigan woman will soon be going to jail for shooting at a McDonald's that forgot to give her bacon not once, but twice!
Shaneka Torres was recently convicted of felony use of a firearm, shooting at an occupied building, and illegally carrying a concealed weapon. She was so incensed by the lack of bacon in her bacon cheeseburger that she shot at the McDonald's drive thru window, narrowly missing the worker who had stood there moments earlier. Torres claimed that she accidentally discharged the gun when she was reaching into her purse for money. The jury did not believe her as they convicted her of all three charges after only one hour of deliberation.
Torres could face up to seven years in prison, but in the meantime, she is free on bond until her sentencing hearing next month. Wait, what? Wasn't she convicted? Why is she not going straight to prison; do not pass go?
Trial Phase vs. Sentencing Phase
In most criminal trials, there are two phases, the trial phase and the sentencing phase.
In the trial phase, the prosecutor has the burden of proving guilt beyond a reasonable doubt. During this phase, the prosecutor will present evidence and witnesses to convince the jury that the defendant is guilty of the charged crimes.
After the jury convicts the defendant, the process moves into the sentencing phase. Usually a judge makes a sentencing determination in most criminal cases. In the case of capital crimes, the jury decides on whether to recommend the death sentence or life in prison. In this phase the judge considers evidence and recommendations from the prosecutor and defense to determine a suitable sentence.
Sentencing Hearing
At a sentencing hearing, prosecutors will present evidence of "aggravating" factors if they want to recommend a longer sentence. The defense will present character witnesses and evidence of "mitigating" factors to ask for shorter sentences. In considering the sentence, the judge will look at:
The defendant's criminal history -- Is this the defendant's first offense, or is she a repeat offender?
The nature of the crime -- Was the crime a minor offense or a major offense? Did the victim suffer only slight bruises, or did the victim die? Was the offense an accident, or did the defendant plan a heinous attack?
Remorse -- Does the defendant accept responsibility and show remorse? Or, does the defendant maintain a callous indifference to the harm caused?
While many states have mandatory sentencing laws, judges have the discretion to decide on a sentence within the range set by law.
We will have to wait until Torres' sentencing hearing to see how long she will have to go to prison for her bacon escapade.
Related Resources:
Content For You