If You Report Yourself Too Drunk to Drive, Will You Get Arrested?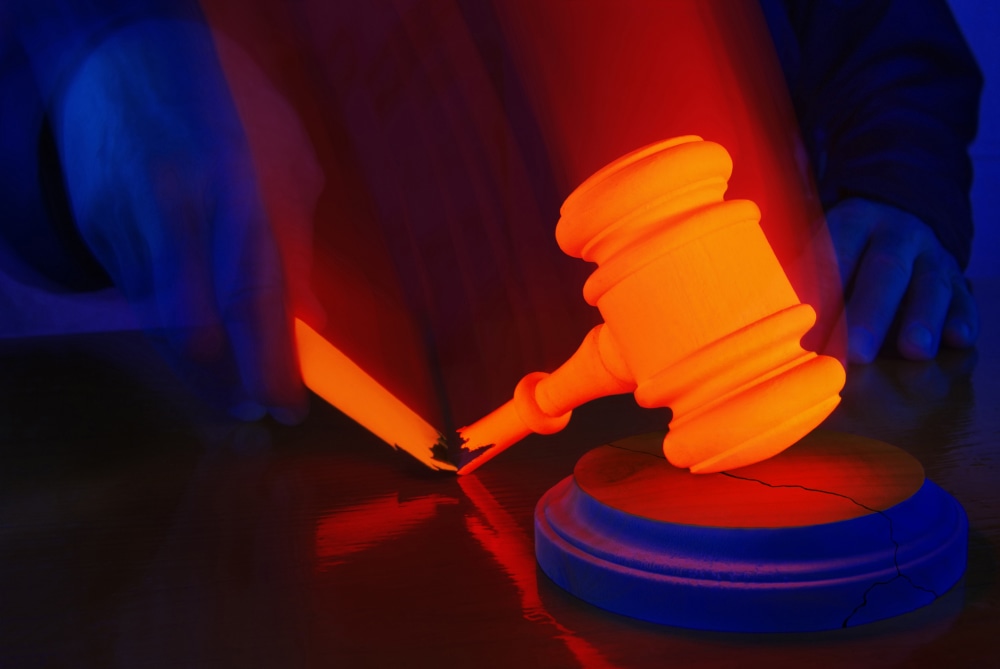 Probably. And you might get your friend arrested, too.
Proving that no good deed goes unpunished, Friendswood Police announced they arrested Marissa Ann Sluss and her friend, Hannah Marie Webb after Sluss called the police on herself and admitted to being too drunk to drive. The main problem is that she was behind the wheel when she made the call.
Officer, I Am an Emergency
According to police, Sluss dialed 911 around 3 a.m. while she was parked in the middle of the appropriately named Parkwood Avenue. She told police her friend Webb told her she was too drunk to drive. Sluss told police she called 911 because Webb was not "complying." So not only did Sluss narc on herself, but on Webb as well.
When officers arrived on scene, Sluss was still on her phone and smelled of alcohol. She failed sobriety tests and officers also determined that Webb was intoxicated as well. Sluss was charged with driving while intoxicated and Webb was charged with public intoxication, although sitting in the passenger seat of a car seems to stretch the definition of "public."
In Danger
DUI statutes are written fairly broadly and most courts have interpreted them to include being behind the wheel of a parked car while drunk. Texas's public intoxication statute, on the other hand, appears fairly specific, prohibiting appearing "in a public place while intoxicated to the degree that the person may endanger the person or another." Webb's defense attorney could certainly argue that she was not endangering herself or someone else, considering it was Webb who advised Sluss to call the police.
If that doesn't work, Webb could be looking at a $500 for committing a class C misdemeanor. Sluss's punishments will probably be more severe, and we're guessing she'll need to do many hours worth of good deeds in order to satisfy state prosecutors.
Related Resources:
You Don't Have To Solve This on Your Own – Get a Lawyer's Help
Meeting with a lawyer can help you understand your options and how to best protect your rights. Visit our attorney directory to find a lawyer near you who can help.
Or contact an attorney near you: