Indiana to 16 and 17 Yr Olds: Sex Is OK, Sexual Images Are Not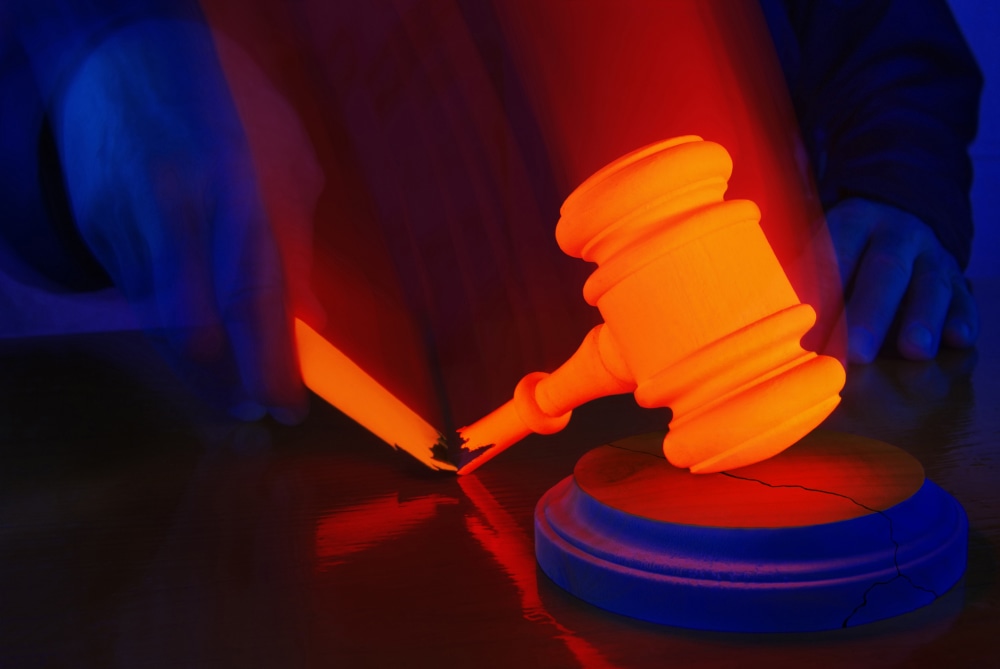 In the inimitable wisdom of Indiana lawmakers, 16 and 17 year olds can consent to have sex with adults, but they cannot receive texts with naked images of those adults. And in the inimitable wisdom of the Indiana Supreme Court, the absurdity of these conflicting laws can't save a teacher from a sexting conviction.
It's just the latest example of sexting legislation gone wrong.
Indiana In-Person v. Oregon Online
We've written before about the absurdity of some sexting prosecutions: child porn charges for teens taking pictures of themselves, and teens charged with felonies for sexting each other. Those are the odd cases where the alleged victims were also prosecuted as perpetrators, where the question is why law enforcement is applying a statute meant to protect victims of child pornography to children themselves. The present case in Indiana is one of poor statutory construction, where the question is why the statute was written the way it was.
Indiana's criminal code §35-42-4-9 prohibits adults over the age of 18 from having sexual conduct with minors under the age of 16, implicitly allowing that 16 and 17 year olds may consent to sex with adults. At the same time, Indiana criminal code §35-49-3-3 prohibits disseminating matter to minors that is harmful to minors under the age of 18.
Sameer Girish Thakar tried to point out this "patently illogical" inconsistency after he was charged with dissemination for sexting a picture of his penis to a 16-year-old girl in Oregon. Thakar argued that "since this 16-year-old girl could legally view his erect penis in person in Indiana as part of consensual sexual activity under Indiana Code section 35-42-4-9 ... section 35-49-2-2(3) should logically permit his sending a photograph of his penis to her as well."
No Conflict
While a trial court found that line of argument convincing, the Indiana Supreme Court was not similarly moved. Writing for the unanimous court, Justice Mark Massa explained:
But there is no conflict between these two statutes requiring such resolution, because Thakar was capable of complying with both simultaneously: with respect to a 16 year old, consensual sexual activity in person is permitted, the dissemination of a sexually-explicit photograph (consensually or otherwise) is not. And to baldly assert that for a 16-year-old girl consensual sex is equivalent to the abrupt appearance of an erect penis on her computer is nothing more than a policy determination, and it is not the place of our Court to usurp that role from our General Assembly.
Choosing a strict textualist angle to point out how the statute wasn't vague, the court passed the ball back to the state legislature to clear up and ambiguity. In the meantime, Thakar faces up to three years in prison for sexting, all when sexing IRL would've been legal.
Related Resources:
You Don't Have To Solve This on Your Own – Get a Lawyer's Help
Meeting with a lawyer can help you understand your options and how to best protect your rights. Visit our attorney directory to find a lawyer near you who can help.
Or contact an attorney near you:
Content For You