Irish Tourist Stole 2 Cannoli at Knifepoint, Gets Deported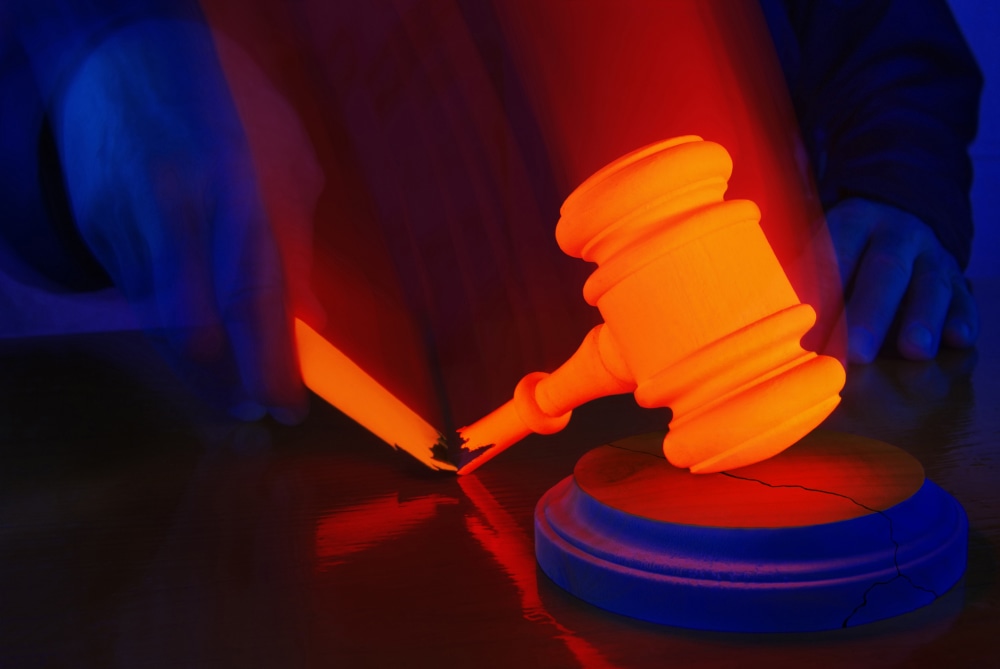 Sometimes we all crave dessert - that need for sugar can be overwhelming. So when the urge for sweets overtook Irish tourist Robert McTernan, he stole two cannolis from a bakery in Boston's North End.
McTernan held up the store with a knife at 3 a.m. and took two ricotta-cheese cannolis with him when he left. The pastries were valued at $5 for the pair, apparently too rich for McTernan's wallet. He admitted to stealing the pastries last month.
In exchange prosecutors dropped the charge of armed robbery and reduced it to larceny. It's a better outcome for McTernan but it still means he's not getting more of those cannolis any time soon.
As part of his plea agreement, McTernan was given nine months of probation. He was also ordered to leave the country and return to Ireland in his parents' custody, reports the Boston Herald.
Once in Ireland he'll have to serve 50 hours of community service and undergo substance abuse treatment.
Oh yes, and he's banned from returning to the scene of crime, a place named Bova's Bakery. The cruelty of not being able to have another North End Cannoli seems harsh but at least he avoided jail time.
Armed robbery implies force using a weapon which is a significantly more serious offense than larceny which is a theft crime that doesn't involve force. The punishments for crimes that don't involve violence are almost always less serious than for crimes that do.
Pleading guilty likely made a huge impact on the sentence McTernan received. In exchange for a plea, prosecutors often offer a milder sentence than would be available if the suspect lost at trial.
While owner Ralph Bova lost those delicious cannolis, no one was hurt and the monetary damage was small, reports the Boston Herald.
As for the cannoli thief, if McTernan stays out of trouble for nine months the charges will be dropped. Next time he's craving a cannoli this might help him remember to reach for his wallet, not his knife.
You Don't Have To Solve This on Your Own – Get a Lawyer's Help
Meeting with a lawyer can help you understand your options and how to best protect your rights. Visit our attorney directory to find a lawyer near you who can help.
Or contact an attorney near you: