Is It Legal to Catch a Shark to Feed the Homeless?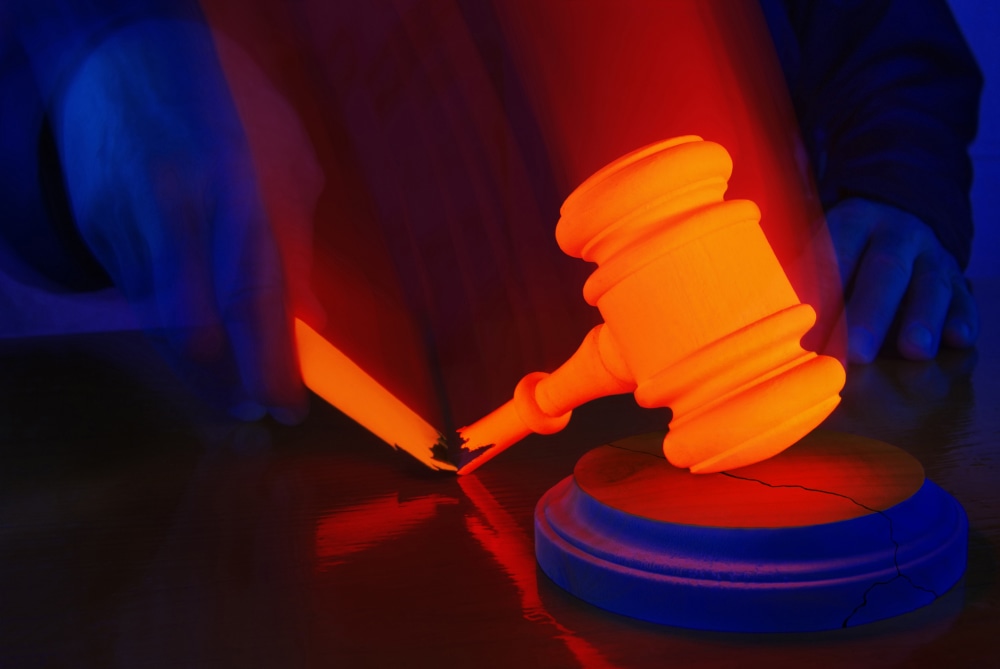 It's either one heck of a way to celebrate "Shark Week" or some good old fashioned synchronicity: A church in Texas cooked up 75 pounds of shark meat taken from a whopping 809-pound tiger shark donated to the church earlier this month.
The meat fed about 90 homeless and needy parishioners at Timon's Ministry in Corpus Christi, reports The Associated Press. The 12-foot shark was the largest fish ever donated to the church, and took the fisherman who caught it more than seven hours to reel in.
But while the shark feed was certainly a noble gesture (except in the eyes of the shark, perhaps), was it legal?
Shark Fishing Regulations
Most regulation of shark fishing is left to individual states. However, federal regulations do prohibit the practice of shark finning, in which sharks are caught solely for their fins, which are highly coveted in certain culinary traditions. This statute prohibits both the possession of shark fins and the possession of shark carcasses without the fin attached. A violation of this code section can definitely come back to bite you: Each violation may be subject to a $100,000 civil penalty.
Sport fishing for many species of sharks is still perfectly legal. Texas fishermen are allowed to catch one shark per person, per day, according to Texas Parks and Wildlife Department regulations. Tiger sharks, such as the one donated to the church, are legal to catch if they are in excess of 64 inches in total length. Coming in at 144 inches long, the shark cooked up by the Corpus Christi church was legal by a long shot, or at least a long tail.
Is It Legal to Feed the Homeless?
Another valid concern, however, is -- menu notwithstanding -- are there any legal issues with feeding the homeless?
There have been Good Samaritans who've run into trouble by feeding homeless people in public places, such as the members of Orlando non-profit Food Not Bombs, who were arrested for feeding homeless people in a local park three times in one year. (Parks are public forums, which means that government can enforce restrictions on the time, place, and manner of their use without violating the constitution.)
But as for charities accepting food donations and feeding the homeless in a private setting, that's generally OK. There's even a federal law in place to shield charities from liability linked to food donations, though some charities are still wary about doing it.
So if you're thinking of serving up some shark meat for you and 90 of your closest friends in the comfort of your own home (or church), then go ahead and mark your calendar for next year's "Shark Week."
Follow FindLaw for Consumers on Facebook and Twitter (@FindLawConsumer).
Related Resources:
You Don't Have To Solve This on Your Own – Get a Lawyer's Help
Meeting with a lawyer can help you understand your options and how to best protect your rights. Visit our attorney directory to find a lawyer near you who can help.
Or contact an attorney near you: