Is Ohio Bully's Public Shaming a Sign of the Times?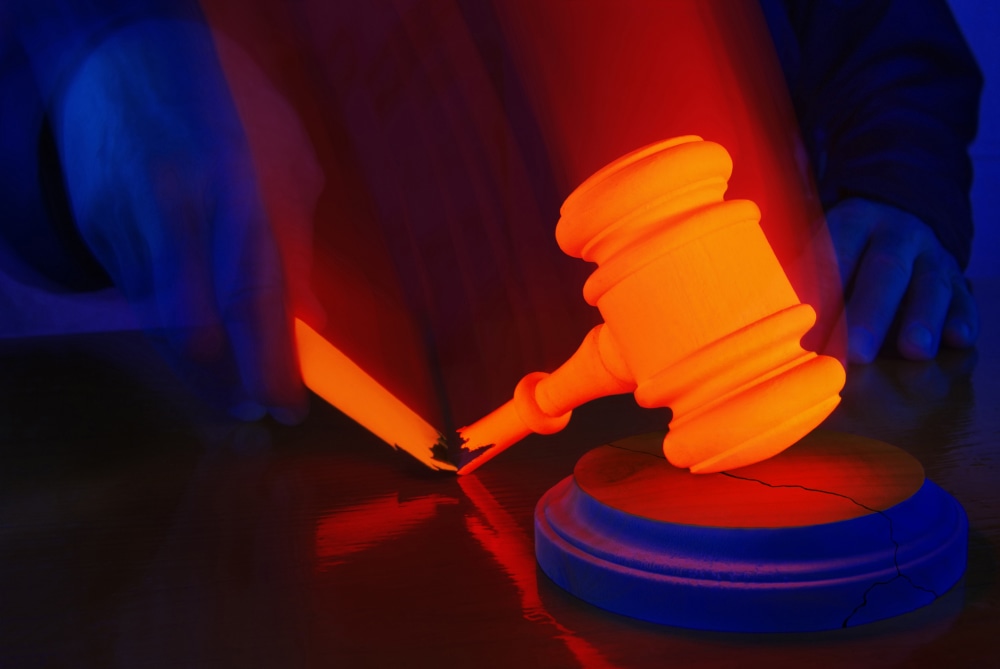 Many people think that bullies need to be publicly shamed, and an Ohio judge certainly felt the same way.
South Euclid, Ohio Municipal Court Judge Gayle Williams-Byers ordered Edmond Aviv, 62, to stand at an intersection while holding a sign saying that he bullied disabled children, according to Cleveland.com. Judge Williams-Byers also sentenced Aviv to 15 days in jail, seven months probation, and 100 hours of community service and counseling.
Aviv's public shaming stems from a disorderly conduct charge.
Disorderly Conduct
When people think of disorderly conduct, being drunk in public or loitering comes to mind. While Ohio's disorderly conduct statute does cover public intoxication, persons can also be convicted of disorderly conduct if they recklessly annoy, alarm, or inconvenience another person by:
Engaging in fighting or threatening harm to a person or their property;
Making unreasonable noise or offensive or grossly abusive communication;
Insulting or taunting another to a point where it's likely to provoke a violent response;
Preventing movement of another person on public or private property;
Creating a physically offensive condition.
According to Cleveland.com, Aviv has feuded with his neighbor, Sandra Prugh, for 15 years. Prugh has two children with developmental or physical disabilities and her husband suffers from dementia.
Among the offensive things Aviv did to his neighbor, court records indicate that he regularly threw dog feces on Pugh's son's windshield and once smeared feces on the family's wheelchair ramp.
Public Shaming
Aviv pleaded no contest to the misdemeanor charge of disorderly conduct, which means he's conceding to the charges without admitting guilt and without presenting a defense.
Although the Ohio bully's public shaming sign may be an unusual punishment, it's not the first time a judge has ordered a person to bear a sign indicting his or her offense. For instance, another judge in Ohio ordered a woman to wear a sign that stated, "Only an idiot drives on the sidewalk to avoid a school bus," after she was caught off-roading around a school bus more than once.
The judge in Aviv's case also ordered him to write an apology letter to Prugh. Hopefully, this will begin the healing after their 15 years of disputes.
Follow FindLaw for Consumers on Facebook and Twitter (@FindLawConsumer).
Related Resources:
You Don't Have To Solve This on Your Own – Get a Lawyer's Help
Meeting with a lawyer can help you understand your options and how to best protect your rights. Visit our attorney directory to find a lawyer near you who can help.
Or contact an attorney near you: