iStoned? Apple Patents Vaporizer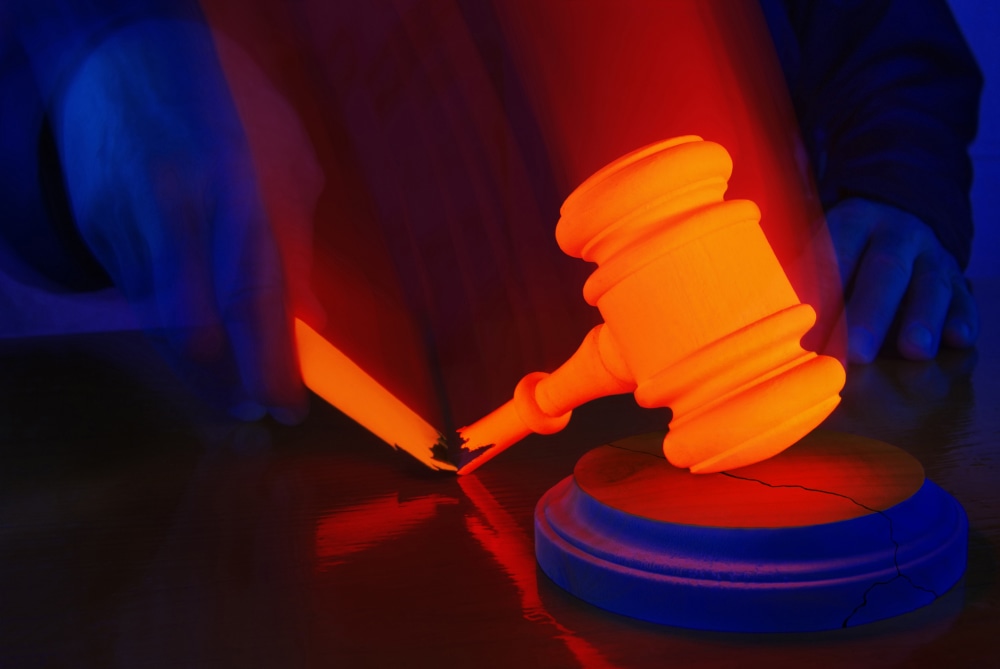 One of the drawbacks for filing for patents is that those patents, when issued, become public documents. And for a company as secretive as Apple, that means a whole lot of people getting glimpses of your new tech and then guessing what it could be used for.
So when the U.S. Patent and Trademark Office published a patent application from Apple for what appears to be vaporizer technology, the natural speculation was that the tech company was trying to cash in on booming cannabusiness. But is Apple really trying to make a pot-friendly iPhone? Or an air freshener?
Sublimate the New iOS
The patent application features some basic looking drawings of a box enclosing a cloud of vapor, along with some more complicated illustrations describing a "Carrier gas inlet/outlet valve cluster" and "Thermal fluid outlet port." The patent's abstract offers little in the way of clarification:
A chamber body is to receive therein a substance that is to be vaporized or sublimated into a vapor. A plate whose bottom face rests on the substance inside the chamber body is temperature regulated, e.g., using a heater therein, which releases heat directly above the substance that lies below. The plate slides downward as the substance is consumed by vaporization or sublimation. Other embodiments are also described and claimed.
The application fails to expound on how the vaporizer might be used or what kind of substances might be vaporized.
Vape Different
Absent further detail, it was left to the internet to speculate on what Apple could be up to:
So while an e-cigarette isn't totally out of the question, a vaporizer could mean a number of things, including ... an air freshener! What we do know is Apple is working on some kind of car technology, so this patent could well be part of that. Even Mercedes-Benz has looked into custom automotive scent for the car -- perhaps an Apple smellorator is in the works. Or maybe it's an effort to make all Apple stores smell the same, a la Abercrombie & Fitch.
You know, this all sounded cooler when we thought out iPhone could get us high.
Related Resources:
You Don't Have To Solve This on Your Own – Get a Lawyer's Help
Meeting with a lawyer can help you understand your options and how to best protect your rights. Visit our attorney directory to find a lawyer near you who can help.
Or contact an attorney near you: