$100K Settlement over Jailer Who Ripped Out Inmate's Custom Gold Grill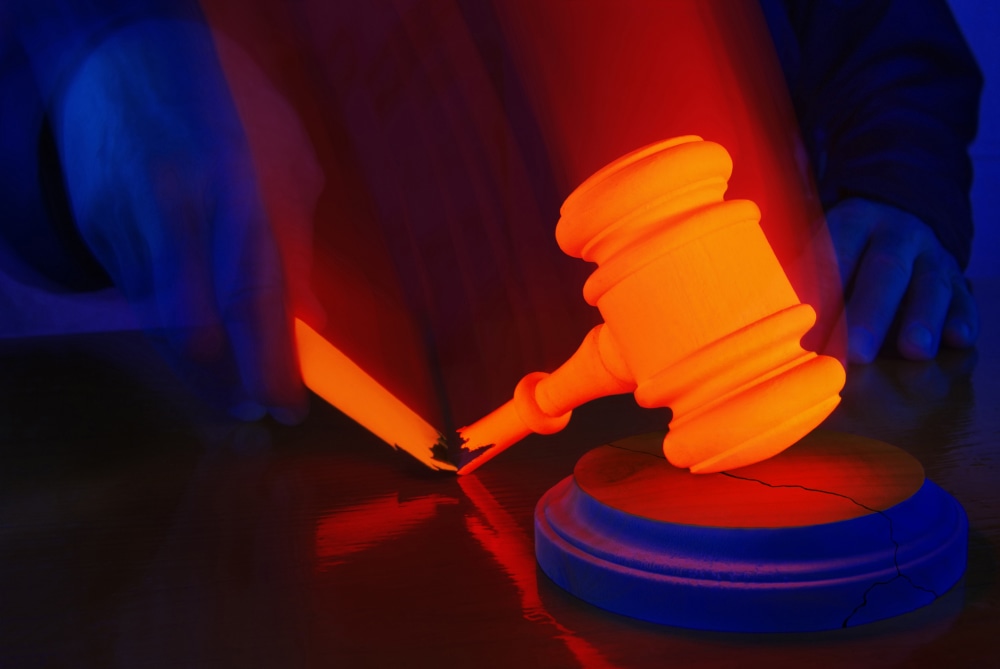 Although, wearing a gold grill in a mug shot may be stylish, it might not always be the best idea. A Tennessee jailer reportedly ripped an inmate's custom gold grill from his mouth, leaving him in excruciating pain, but also leaving him with a $100,000 settlement.
Inmate Anthony McCoy lost his his dental work and would endure days of agony when a jailer yanked his custom gold grill from his mouth. This ripped away the enamel from his four front teeth, the Tennessean, reports.
McCoy, 31, was left in excruciating pain after the gold jewelry grill cemented to his teeth was yanked out by Davidson County Sheriff's Lt. Tanya Mayhew. The incident happened two days before Thanksgiving last year.
McCoy, who had been arrested for failing to pay child support, will now get a $100,000 in a settlement at tax payers' expense. Apparently, the jailer put on rubber gloves, reached in McCoy's mouth and ripped out the decorative custom gold grill attached with dental cement.
The incident left his teeth disfigured.
David Raybin, Anthony McCoy's attorney says he was given Tylenol and locked away for 10 days before he saw a dentist.
It's not clear why McCoy had to wait so long to get treatment or how many times he asked for help.
According to documents, Mayhew violated a sheriff's department policy by placing her hand in McCoy's mouth. She also was demoted and suspended for five days because of the incident.
McCoy will now get $75,000 from the city, and $20,000 from Correct Care Solutions, which provides medical care at the jail.
According to his attorney, the settlement will go towards having McCoy's teeth fixed. Some of the money will also be used to catch up on his child support payments.
You Don't Have To Solve This on Your Own – Get a Lawyer's Help
Meeting with a lawyer can help you understand your options and how to best protect your rights. Visit our attorney directory to find a lawyer near you who can help.
Or contact an attorney near you: