Jet Blue Flight Attendant Opens Escape Chute, Gets Arrested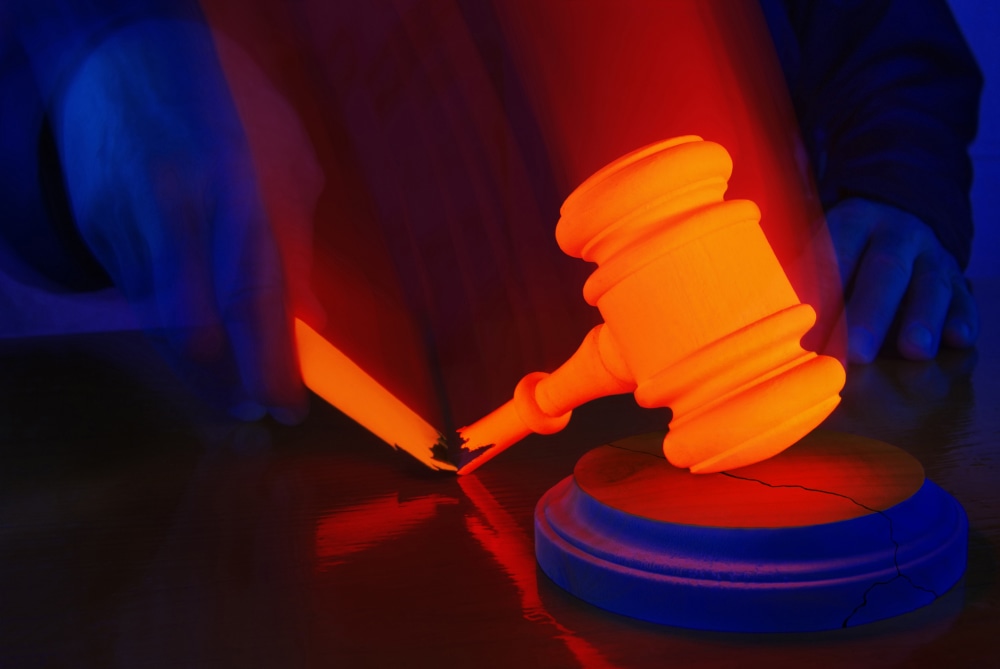 A New York JetBlue flight attendant allegedly pulled off an exit that most people only get to dream of. After a rowdy incident with a passenger who refused his orders to stay seated after landing, Steven Slater, 39, allegedly went on a bit of a rampage. First taking to the address system, to swear at the passengers, then activating the emergency escape chute, sliding off the plane and running to his car, parked at Kennedy International Airport. He was apprehended shortly after the incident at his home in Queens. He has been charged with criminal mischief and reckless endangerment.
According to a New York Times report, an anonymous law enforcement official said that a passenger got out of his seat to get his bags from the overhead bin, while the fully loaded plane was still pulling up to the gate. Steven Slater approached the passenger and told him to stay in his seat. The man refused and Slater further approached and reached toward the passenger. As he got to the passenger, the man's luggage hit Slater in the head, setting him off. He asked for an apology but instead the man swore at Slater. That was when JetBlue flight attendant Steven Slater grabbed the microphone and began his dramatic exit down the escape chute.
Reckless endangerment is a charge used when a person takes an action with potential harmful consequences without regard to the danger involved. The criminal mischief charge is likely a result of having deployed the plane's slide mechanism. Criminal mischief typically involves damage or destruction of property. It occurs when a person intentionally damages property of another person.
Despite the humor of the situation, JetBlue and the Federal Aviation Administration have indicated that they are taking the issue seriously, as federal agencies tend to do. The New York Times reported that a spokeman for JetBlue said, "At no time was the security or safety of our customers or crew members at risk."
Related Resources:
You Don't Have To Solve This on Your Own – Get a Lawyer's Help
Meeting with a lawyer can help you understand your options and how to best protect your rights. Visit our attorney directory to find a lawyer near you who can help.
Or contact an attorney near you: