Karma's A B---- Will the Joker TSA Screener Get Sued?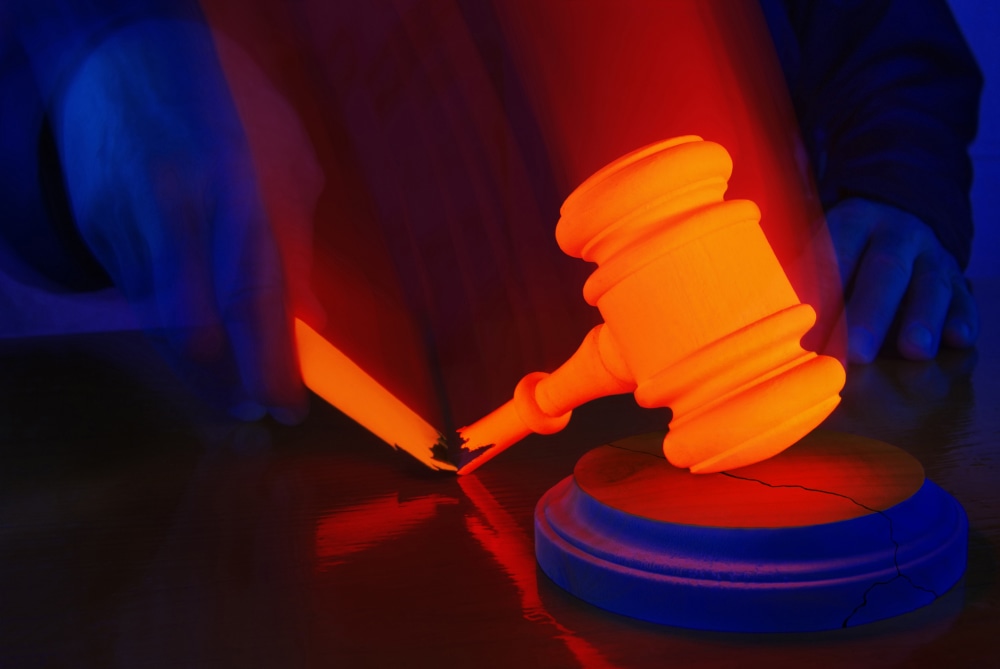 Take it from a bunch of lawyers, somebody's gonna get sued. Yes, the full story of the dimwitted TSA screener and the unsuspecting student who was the victim of his joke bag of white powder is likely not finished.
Almost everyone has heard the tale by now. TSA airport security screener pulls 22 year-old (5 foot 3", please note) aside waiving a bag of white powder he supposedly pulled from her bag at the screening check point and blasts her with "where did you get this?" What followed was the most unpleasant 20 seconds of her life as she wondered if she had been made a mule for terrorists or drug dealers and if she would be detained, questioned, jailed. But no, it was merely a joke.
After you have wiped the tears of mirth from your eyes, please note that the TSA's very own Don Rickles did not decide to yank the chain of some 300 lb. former NFL lineman, he would have gotten clocked for it. Nope, he had to pick on someone most decidedly not his size. And that leads to the really funny aspect of this joke, the victim's father is evidently a litigation attorney who is no doubt familiar with the words "intentional infliction of emotional distress." It does seem that the context of said prank, about 10 days after the attempted Christmas Day bombing, might convince a judge or jury that these actions move past the point of joshing and into the realm of infliction of emotional distress, civil assault, false imprisonment... the sky's the limit.
There is little argument that what the TSA screener, now relieved of his duties, did was wrong, stupid and cruel. After all, we on the other side of the security line know better than to crack so much as a smile at the wrong time while removing shoes, belt, coat... you know the drill. Maybe we all need to take a deep breath and try to remember we are on the same side.
And in the finest American tradition say, "see you in court."
Related Resources:
You Don't Have To Solve This on Your Own – Get a Lawyer's Help
Meeting with a lawyer can help you understand your options and how to best protect your rights. Visit our attorney directory to find a lawyer near you who can help.
Or contact an attorney near you:
Content For You