Kentucky Man Digs Up His Dad's Grave to Win Argument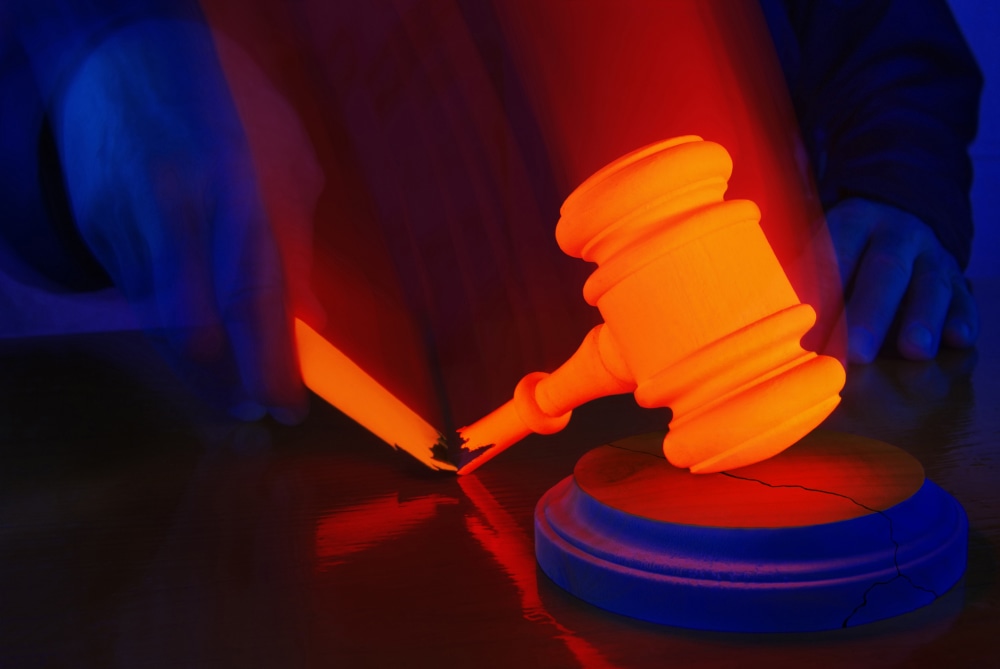 We've all had that moment, right? Just after a heated exchange we think of the exact right thing to say. Well what if it doesn't hit you until 30 years later? Is that too late to pick up the argument again?
One man in Kentucky didn't think so, and his effort to win an argument with his deceased father landed him in jail.
I Know You Are But What Am I?
Now most of us will just have to deal with the frustration of crafting the perfect comeback long after an argument has ended. But Michael May was in the process of digging up his father's grave in a Samford, Kentucky cemetery when Lincoln County Constable Delbert Mitchell spotted him. "I went back and hollered for him to step back in the light and he told me to step back to the dark," Mitchell told WLEX18. "That's when I went and got my flashlight. He started hollering out [Bible] verses at me."
WAVE3 News reported May was trying to exhume his father's remains to argue with him, an indication of how sound May thought his side of the fight was. Or an indication of how strong the marijuana officers found on him was.
I Win! One to Nothing!
May was unrepentant in a jailhouse interview:
Reporter: "Do you believe that you belong here in jail?"
Suspect: "No."
Reporter: "Tell me why."
Suspect: "I didn't do nothing wrong."

Reporter: "Do you feel that you were violating a grave?"
Suspect: "No, no."

Suspect: "I see the truth.. he needs to be on the ground. Not under it."
Actually, Michael, violating a grave is a crime in Kentucky (and just about everywhere else). And it's probably good officers got to you before you made it to your dad's body, seeing as how abuse of a corpse is also a crime. According to the statute, "A person is guilty of abuse of a corpse when except as authorized by law he intentionally treats a corpse in a way that would outrage ordinary family sensibilities."
But this doesn't sound like your ordinary family. May said he might try digging up his dad again. "It's a possibility. If the truth doesn't come out and nobody sees the truth, yeah I'll do it again."
Follow FindLaw for Consumers on Facebook and Twitter (@FindLawConsumer).
Related Resources:
You Don't Have To Solve This on Your Own – Get a Lawyer's Help
Meeting with a lawyer can help you understand your options and how to best protect your rights. Visit our attorney directory to find a lawyer near you who can help.
Or contact an attorney near you: