Know When to Fold 'Em: Texas Hold 'Em Illegal in S.C.?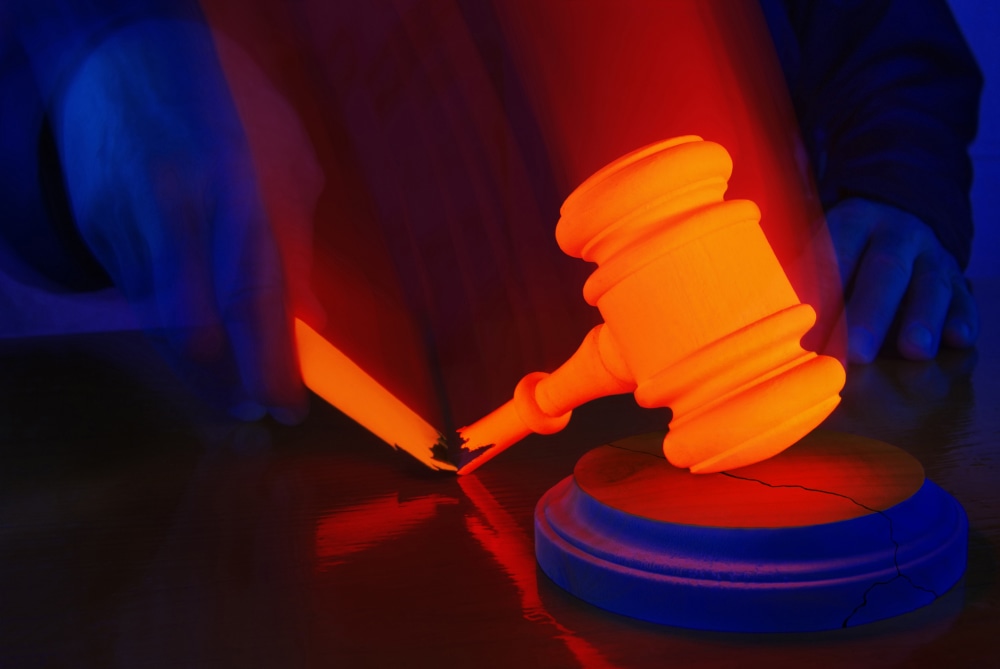 A Friday night. A game of poker with your pals. Maybe some sandwiches, drinks, smoke from a cigar or two curling over the table. Suddenly, the police burst in, bust up the game and arrest everyone in sight. No, this is not pulp fiction; this is life in the great state of South Carolina, c. 2006, wherein betting on "any game with cards or dice" is illegal. Moreover, this is exactly what happened to a group of card players in Mount Pleasant, S.C., in April of '06.
During the trial that followed, prosecutors presented evidence that the poker game was no friendly get together, but a for-profit game and "a nuisance." Defense attorneys disagreed, saying the "profit" amounted to money for pizza and beer. The trial judge, Mount Pleasant Municipal Judge Larry Duffy, found that while Texas Hold 'em was primarily a game of skill, not chance, it was still illegal under the gaming statue and convicted the players. They appealed.
Last fall, Circuit Court Judge Markley Dennis overturned those convictions finding that pernicious poker game was based on "the relative skill of the player," and under that reasoning, not the game of chance prohibited by the statue. Judge Dennis when on to challenge the gambling statutes calling some "unconstitutionally vague and overbroad," and to question what exactly constitutes a "house of gaming" under South Carolina law.
The next move came on December 31, 2009, when South Carolina Attorney General, Henry McMaster, filed his appeal to the ruling by Judge Dennis. McMaster disputes the judge's findings, challenging his interpretation of the intent of the law. The papers filed by the Attorney General argue the judge should not step into the shoes of lawmakers "by adding terms such as 'chance' or 'skill' when the Legislature has made clear that 'any game with cards or dice' when played for money or other consideration is forbidden." Under Mr. McMaster's interpretation of the law, South Carolinians might want to call off that weekly Monopoly tournament with the candy prizes.
The final hand in this legal game will be held by the South Carolina Supreme Court when it hears the case sometime this term.
Related Resources:
You Don't Have To Solve This on Your Own – Get a Lawyer's Help
Meeting with a lawyer can help you understand your options and how to best protect your rights. Visit our attorney directory to find a lawyer near you who can help.
Or contact an attorney near you: