KTVU Apologizes, Asiana to Sue Over Pilot Name Gaffe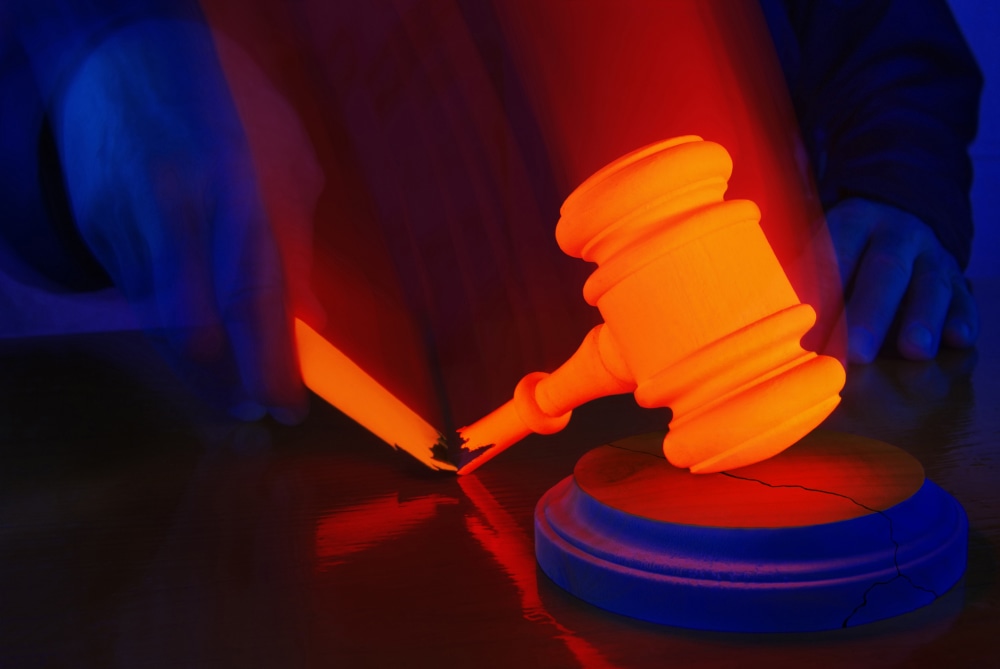 Television station KTVU has apologized for airing fake names of the pilots of a jetliner that crashed in San Francisco last week. But Asiana Airlines says it's planning to sue the station over the error.
An anchor for Oakland, California's KTVU read four made-up names for the pilots of the downed Asiana plane -- names which were racially insensitive. The fake names were apparently confirmed by an intern with the National Transportation Safety Board (NTSB), reports The Associated Press.
While the mistake was embarrassing for KTVU, does Asiana have really have grounds to sue?
On-Air Error
During KTVU's noon newscast last Friday, anchor Tori Campbell read aloud the Asiana pilots' purported names, including "Captain Sum Ting Wong" and "Wi Tu Lo."
The onomatopoetic caricatures of Asian names were not caught by anyone at KTVU before the broadcast. Although the station apologized, it blamed the NTSB for confirming the names of the pilots, reports SFist.
This didn't seem to pacify Asiana Airlines, which claims that KTVU "seriously damaged" the airline's reputation with its insensitive gaffe.
Damage to Reputation?
Although Asiana Airlines' reputation wasn't exactly flying high after last weekend's fiery crash, the company could indeed have a case to make for defamation against KTVU.
In order to prove that KTVU defamed them, Asiana must prove:
A statement was made,
That KTVU published (or, in this case, broadcast),
That caused Asiana Airlines injury,
That was false,
And not privileged.
Since all of these elements appear to be satisfied, the sticking point appears to be whether any fault should be assigned to KTVU as a news agency for the damage done to Asiana's reputation.
KTVU's Potential Liability
The U.S. Supreme Court has found that different standards apply to defamation actions when brought against public figures as opposed to private individuals. Either could potentially apply to Asiana in this case.
If Asiana Airlines is considered a public figure -- as it is one of the key players in a report of huge public interest -- then KTVU would only be held responsible if it is proven that the station acted with reckless disregard for the truth or falsity of the phony names.
On the other hand, if Asiana Airlines is treated like a private individual, KTVU could then be found guilty of defamation merely by proving it was negligent in ascertaining whether the information was true.
In either case, it seems like anyone with half a brain could have sussed out that the names in question were racist pranks. So KTVU may have an uphill battle to fight if Asiana follows through on its lawsuit threat.
Related Resources:
You Don't Have To Solve This on Your Own – Get a Lawyer's Help
Meeting with a lawyer can help you understand your options and how to best protect your rights. Visit our attorney directory to find a lawyer near you who can help.
Or contact an attorney near you:
Content For You