Law to Make Commercials Quieter Passes Senate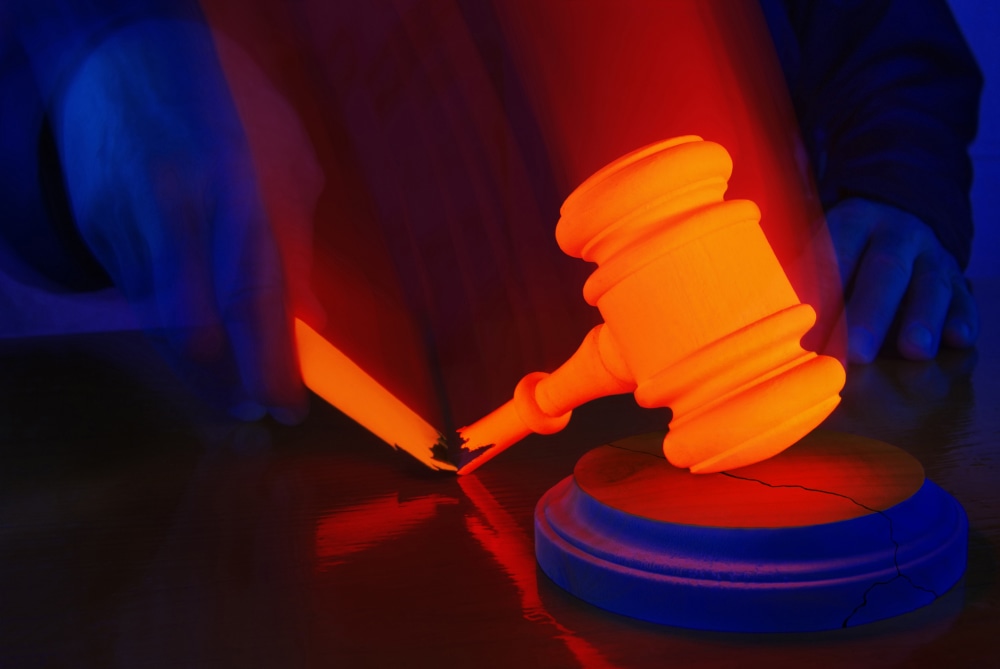 The scene: two friends, Steve and Jim, are watching TV at Steve's house on a Thursday evening.
Steve: The Senate passed a bill to lower the volume of television commercials.
Jim: What?!?
Steve: The Senate passed a bill to lower the volume of television commercials.
Jim: (points at commercial blaring on TV) Can you turn down the TV? Make the commercials quieter!!!
Steve: I just turned down the TV a minute ago. That's what I'm talking about. When the commercials come on, it gets louder.
Jim: Who is prouder?
Steve: Louder.
Jim: Louder? No. Turn it down.
Steve: Forget it.
Difficult conversations caused by loud television commercials may be coming to an end. The Senate has unanimously passed a bill that will require television stations and cable companies to leave commercials at the same volume level as normal programming. The House already passed a similar bill. The two bills must be reconciled before the final bill can be sent to President Obama for signing.
The bill is called, the Commercial Advertisement Loudness Mitigation Act, or CALM (oh so clever). According to the Associated Press, consumers have been complaining to the Federal Communications Commission about being shouted at by commercials since the 1950s. However the FCC has been unable to devise a fair method for regulating volume.
The bill was sponsored by Senator Sheldon Whitehouse, a Democrat from Rhode Island, the House sponsor is Representative Anna Eshoo, a Democrat from California. Senator Charles Schumer, a Democrat from New York is also a co-sponsor. "TV viewers should be able to watch their favorite programs without fear of losing their hearing when the show goes to a commercial," he said.
It will be interesting to see how voters react to CALM. On the one hand, people like Steve and Jim from our little scene above might say that they are pleased that their representatives are doing something that might directly impact their lives in a positive way. If the bill passes, they will find the commercials quieter. On the other hand, they might mock the fact that with all of the pressing issues in the country, controlling the volume of their televisions seems to be a priority for Congress.
Related Resources:
You Don't Have To Solve This on Your Own – Get a Lawyer's Help
Meeting with a lawyer can help you understand your options and how to best protect your rights. Visit our attorney directory to find a lawyer near you who can help.
Or contact an attorney near you:
Content For You