Lawsuit: Fertility Doc Used His Own Sperm for Artificial Insemination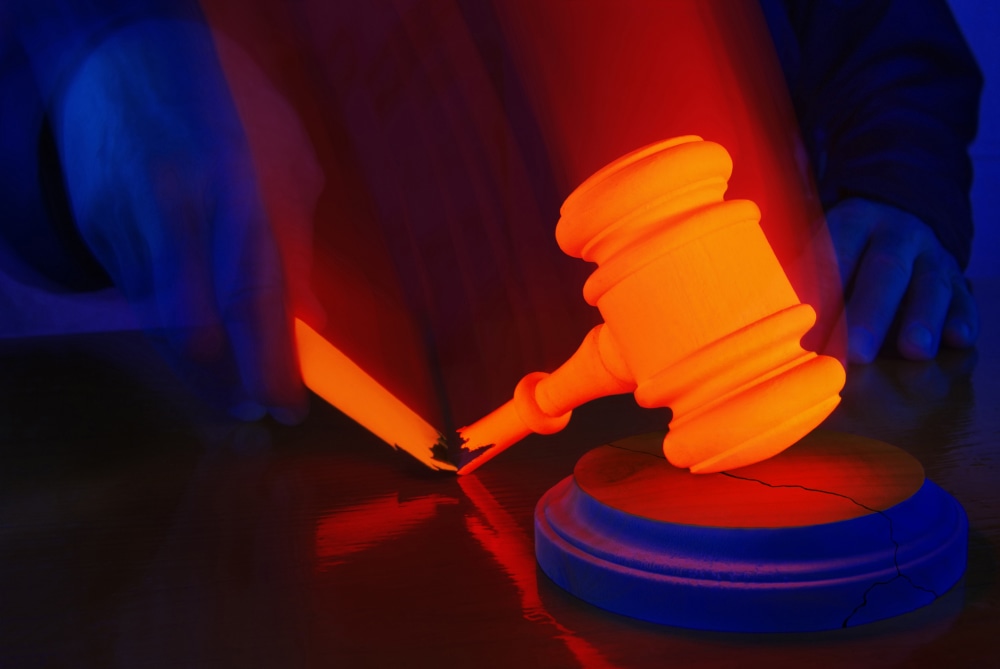 We trust our doctors with a lot of personal information and a lot of power. And when they tell us they're going to use 85 percent of our husband's sperm and 15 percent of a donor's sperm for an artificial insemination procedure, we tend to believe them. The only problem, it would seem, is that there are now affordable DNA registry sites like, Ancestry.com, where we can find out that our doctor instead used all of his own sperm to impregnate us, knew the child that was subsequently born was his biological daughter, and never revealed that fact.
And that's when we sue.
Deceit and Devastation
According to a federal lawsuit in Idaho, Dr. Gerald Mortimer told Sally Ashby and Howard Fowler that Fowler suffered from a low sperm count and proposed artificial insemination as a solution. "Dr. Mortimer represented that 85 [percent] of the mixture would be Mr. Fowler's genetic material," the lawsuit states, "while 15 [percent] would be genetic material from an anonymous donor of characteristics selected by Ms. Ashby and Mr. Fowler. Dr. Mortimer would then inseminate Ms. Ashby with the mixture." The procedure, including multiple injections over three months in 1980, led to the birth of daughter Kelli Rowlette in 1981.
Fast-forward over 30 years to Rowlette's notifications on Ancestry.com, which pointed to Dr. Mortimer as a match for her father. Believing it was an error, she passed on the information to her parents, who were "devastated," according to the lawsuit, and "struggled to cope with their own anguish and had difficulty contemplating the torment the discovery would cause their daughter when she found out." Rowlette finally did find out, discovering her birth certificate with Dr. Mortimer's signature on it last October.
A Doctor's Dishonesty
The family is now suing Dr. Mortimer for medical negligence, battery, and fraud, claiming, "instead of using donor genetic material and Mr. Fowler's genetic material as promised, Dr. Mortimer inseminated Ms. Ashby with his own genetic material." (The pair were later able to conceive a son without medical assistance.) The lawsuit also claims Dr. Mortimer knew Rowlette was his biological daughter:
"Ms. Ashby, Mr. Fowler, and their children eventually moved from Idaho Falls, Idaho to the State of Washington. Dr. Mortimer cried when Ms. Ashby informed him they were moving. Dr. Mortimer knew Kelli Rowlette was his biological daughter but did not disclose this to Ms. Ashby or Mr. Fowler. Dr. Mortimer fraudulently and knowingly concealed his use of his own genetic material in the Procedure."
The family also sued the clinic where Dr. Mortimer practiced, Obstetrics and Gynecology Associates of Idaho Falls, alleging the business also knew about and concealed his actions.
Related Resources:
You Don't Have To Solve This on Your Own – Get a Lawyer's Help
Meeting with a lawyer can help you understand your options and how to best protect your rights. Visit our attorney directory to find a lawyer near you who can help.
Or contact an attorney near you:
Content For You