Lawsuit: KFC Won't Let Franchisees Make Religious Claims About Fried Chicken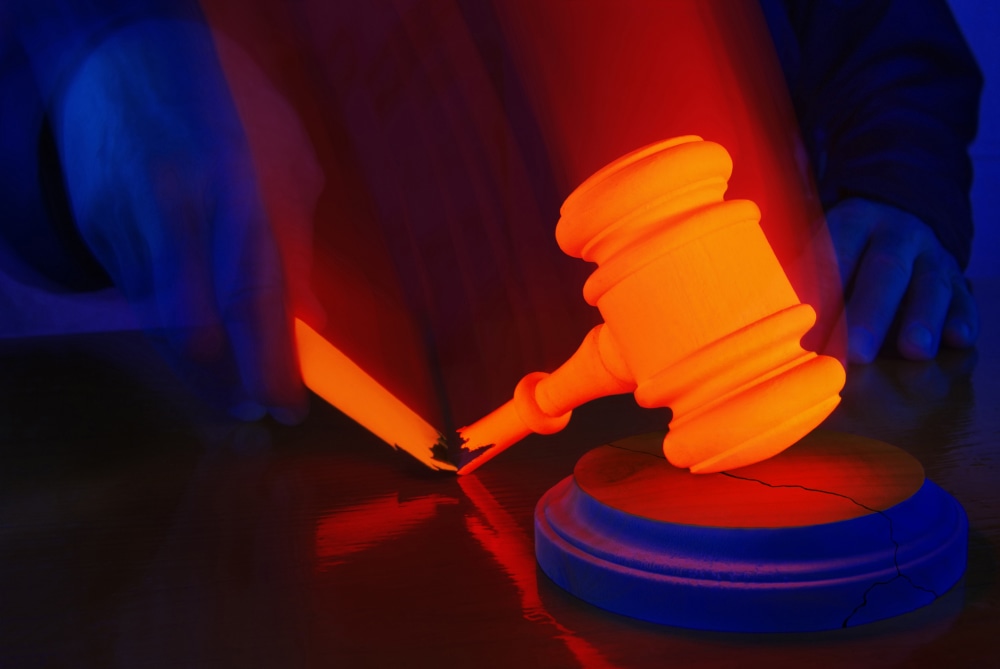 It would be one thing if Afzal Lokhandwala were advertising buckets of KFC as "holy" or posting a sign that said God loves his thighs extra crispy. Instead, Lokhandwala is merely trying to reassure his thousands of Muslim customers that the chicken served at his eight Chicago-area franchises is certified "Halal," or butchered properly under Islamic law. Which it is -- Lokhandwala even registered, at KFC's suggestion, as a dealer of Halal food products with the Illinois Department of Agriculture.
Still, KFC is refusing to allow Lokhandwala to post signage stating the company's products at his locations are Halal, and threatening possible termination of his franchises if he does. Fearing the loss of customers, Lokhandwala is now suing to make religious claims about the chicken, and keep his stores open.
Poultry Plaintiffs
"For 14 years," Lokhandwala's lawsuit claims, "KFCC has permitted and helped plaintiffs to sell halal poultry products to KFC customers. Despite the long-standing custom, practice and agreement between the parties for 14 years, KFCC, without justification or substantiation, is now attempting to enforce a policy allegedly in existence since 2009 on plaintiffs in violation of franchise agreements."
For its part, KFC asserts it cannot ensure proper handling of products at franchises, and therefore can't make religious claims about the chicken:
We recognize that many of our valued customers have specific dietary requirements associated with their religious beliefs. Unfortunately, we are not able to make religious claims, such as Halal or Kosher, about KFC products at this time," the statement reads. "There are two barriers that we are not able to overcome. First, there are different interpretations of these terms within the same religious faith. Second, KFC cannot certify that in-restaurant preparation and cooking processes meet religious guidelines, for example restricting contact with non-Halal or non-Kosher food.
Millions in Chicken
The impact enforcement of the policy would have on Lokhandwala's franchises would be severe. "If KFCC prohibits plaintiffs from selling and advertising the sale of halal chicken product at its restaurants," the lawsuit alleges, "Afzal estimates he will lose 25 percent of gross revenues from these four restaurants, approximately $1 million annually." Lokhandwala claims he would be forced to close those four locations putting 60 to 80 KFC employees out of work and leaving four storefronts vacant.
Lokhandwala is seeking an injunction against KFC and their attempts to enforce the non-religious claims policy, as well as other damages.
Related Resources:
You Don't Have To Solve This on Your Own – Get a Lawyer's Help
Meeting with a lawyer can help you understand your options and how to best protect your rights. Visit our attorney directory to find a lawyer near you who can help.
Or contact an attorney near you: