Lawsuit: 'P' Prompts PayPal's Pandora Prosecution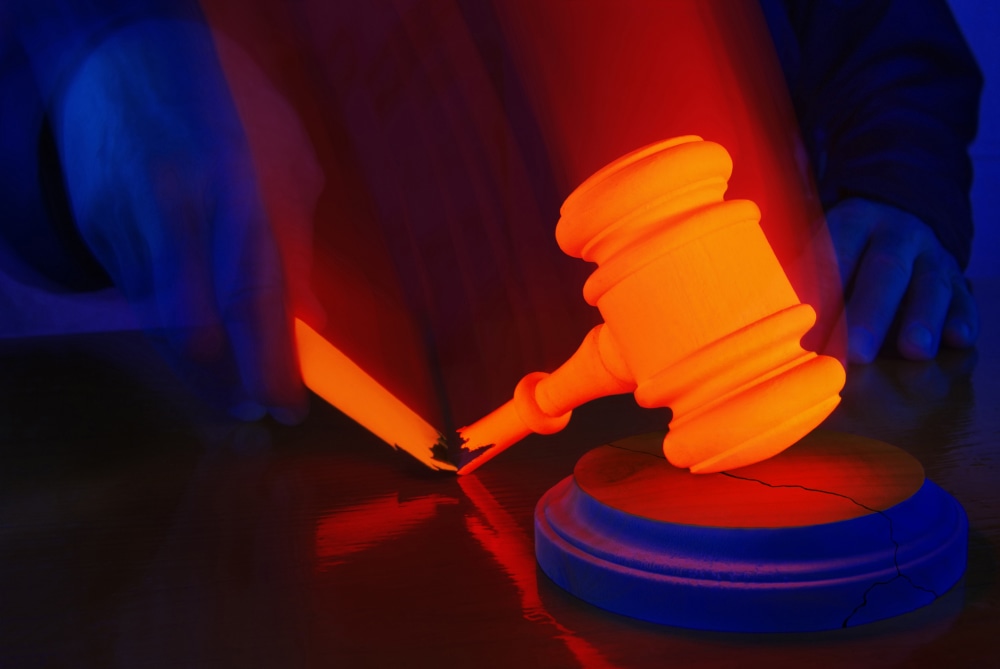 A recent lawsuit filed by PayPal against Pandora alleges that the music streaming company has infringed upon the payment processor's double 'P' logo. Although Pandora's P is only a single P and PayPal uses a double P, the trademark infringement lawsuit claims Pandora's logo confuses mobile app users.
PayPal's lawsuit seeks a court order forcing Pandora to stop using the infringing logo, as well as pay damages, and attorneys' fees, to PayPal. The lawsuit itself contains several pictorial depictions of the logos, as well as several examples of users claiming confusion on various social media platforms.
PayPal Picked an IP Prosecution, Not Peppered Pickles
Despite all the alliteration, PayPal alleges more than just an accidental trademark infringement. In fact, the lawsuit claims that Pandora intentionally copied the PayPal logo to ride the coattails of PayPal's continued success. It is further alleged that Pandora did so due to the company's own struggling financial condition due to rivals Spotify and Apple Music. Basically, in tech industry terms, this lawsuit should have been served with the hashtag #shotsfired. Pandora has yet to issue a statement or fire back.
While there is no doubt that some similarity exists between the logos, they are clearly different. However, the differences may not be enough to protect Pandora.
Logo Similarity
Generally, trademark law looks to more than just whether two marks are similar when deciding whether consumers will be confused. In trademark disputes, whether consumers will be confused or mislead is one of the primary issues a court can resolve. Sometimes, companies that operate in distinct industries or markets can have similar logos, so long as the risk of confusion is minimal.
However, despite the different industries that Pandora and PayPal operate in, both are vying for that all important smart phone screen-space. Arguably, they are both in the tech industry, despite how vague that might sound, and not only compete for consumers, but also other business and top tech talent. These facts are likely enough for the court to find the companies do compete against each other.
Related Resources:
You Don't Have To Solve This on Your Own – Get a Lawyer's Help
Meeting with a lawyer can help you understand your options and how to best protect your rights. Visit our attorney directory to find a lawyer near you who can help.
Or contact an attorney near you: