Lawyer to Bacon Festival: I'm Gonna Fry You for Claiming 'All You Can Eat'!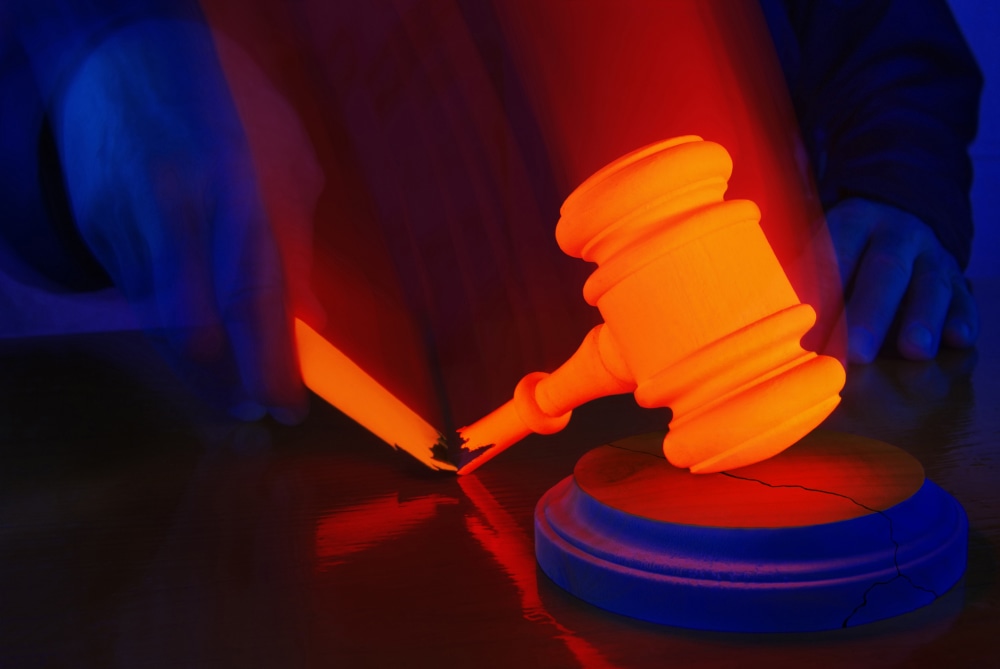 If your all-you-can-eat bacon festival fails to deliver all-you-can-eat bacon, you have to expect that bacon lovers are going to be pretty upset.
However, if one of those upset bacon lovers is an attorney, you might find yourself facing more than just a few angry phone calls.
You could be facing accusations of false advertising.
Beer Bacon Music Festival
Seems like it'd be pretty hard to go wrong with beer, bacon and music. And according to The Frederick News Post, the Beer Bacon Music festival in Frederick, Maryland, promised all-you-can-eat bacon, 10 bands, and over 100 varieties of beer from 30 different breweries.
But when more than 5,000 turned out for Saturday's opening day, many were left with the feeling like their piggy banks had been robbed. Excruciatingly long lines and empty bacon dishes left many who had shelled out serious cash to go hog-wild on bacon feeling less than happy.
"Not one piece of bacon got in my mouth," one attendee told the News Post. "I got a T-shirt, a turkey sandwich and probably a total of one beer for $125."
Another disgruntled bacon aficionado, attorney James Braswell, commented on Facebook that festival organizers would be hearing from his office. He told The Frederick News Post he plans to file a complaint in district court alleging unfair trade practices and fraud.
Will his case have a delicious, dry-cured leg to stand on?
False Advertising?
There are many rules that govern advertising both on the state and federal level. Under the general Federal Trade Commission (FTC) rules:
Ads must be truthful and non-deceptive;
Businesses must have evidence to back up their claims; and
Ads can't be unfair, meaning the advertisement can't cause substantial injury to consumers that consumers can't reasonably avoid.
Generally, the FTC handles ads that are more national in scope. Maryland has very similar deceptive advertising rules, however, which specifically forbid advertising "with intent not to supply reasonably expected public demand." "Reasonably expected public demand" as in 5,000 people who expected all-you-can-eat bacon? Perhaps...
For his part, attorney Braswell said he's willing to drop the threat of a suit in exchange for a refund. And an apology.
Follow FindLaw for Consumers on Facebook and Twitter (@FindLawConsumer).
Related Resources:
You Don't Have To Solve This on Your Own – Get a Lawyer's Help
Meeting with a lawyer can help you understand your options and how to best protect your rights. Visit our attorney directory to find a lawyer near you who can help.
Or contact an attorney near you: