Lawyer's Leopard-Print Underwear Photo Causes Murder Mistrial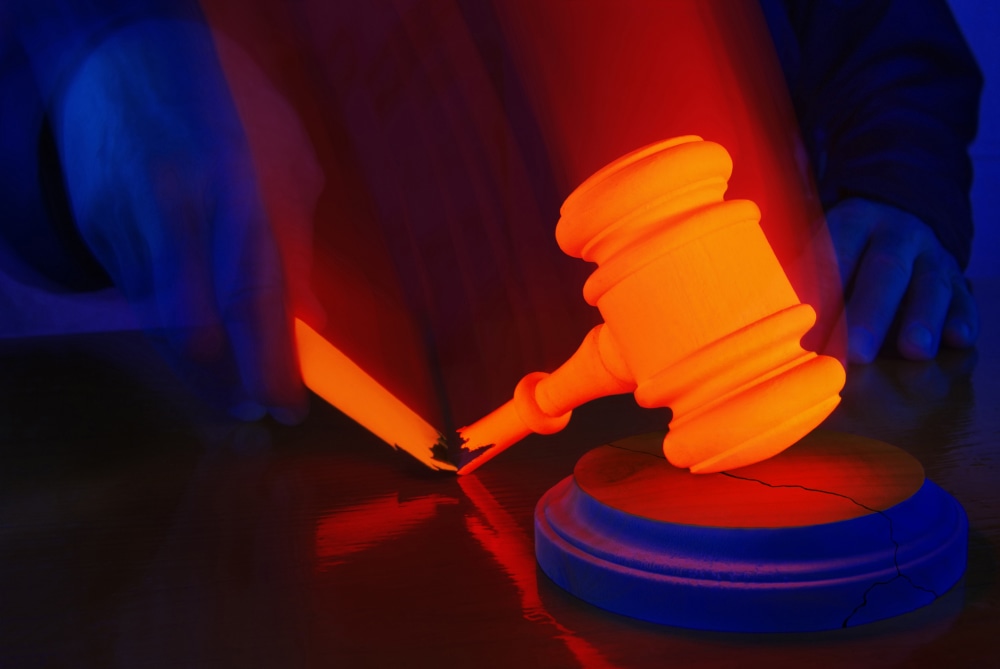 Leopard-print underwear may not be appropriate for trial but at least no one will see it unlike the photo of it that attorney Anya Cintron Stern posted online.
Cintron Stern's client, Fermin Recalde, had his family bring him clean clothes for his upcoming trial, including his leopard-print unmentionables. She snapped a photo of the underwear and posted it to Facebook, asking why his family thought it was appropriate for court. The public defender made the post private but someone on her friends list saw it and it was reported to the judge.
What could have been a mildly amusing 'Mean Girls' moment became a big headache for Cintron Stern when people found out about her flippant remarks.
Recalde is on trial for murder and Cintron Stern was his appointed public defender. But he wasn't a fan of her and had tried to fire her several times.
When you have a public defender, it's pretty hard to change attorneys. You can't just fire them for doing a poor job. A judge has to decide that they're doing poorly enough that it would negatively impact the trial.
But after seeing the Facebook post the judge sided with Recalde. Disparaging your clients in public is fairly good evidence that your attitude will impact the case.
Not only did Judge Leon Firtel dismiss Cintron Stern as Recalde's attorney, he also declared a mistrial.
A mistrial means the judge feels something that occurred at trial was so prejudicial that the defendant cannot get a fair trial in the current setting. At that point the initial trial is suspended and a new one is started, often with different players.
Cintron Stern's punishment didn't end in the courtroom. Not only was she kicked off the trial, she was fired from her position as a public defender.
It's bad enough that she couldn't appreciate her client's fashion sense. But her employer was more upset about other Facebook comments questioning her client's innocence, reports The Miami Herald.
Those comments sure make it look like Cintron Stern doesn't appreciate the idea of 'innocent until proven guilty.'
As for Recalde, he'll have a new trial on the charges. Hopefully his lucky leopard-print underwear will be cleaned again in time.
Related Resources:
You Don't Have To Solve This on Your Own – Get a Lawyer's Help
Meeting with a lawyer can help you understand your options and how to best protect your rights. Visit our attorney directory to find a lawyer near you who can help.
Or contact an attorney near you: