Madoff Employee Helps Convict 5, Avoids Prison Time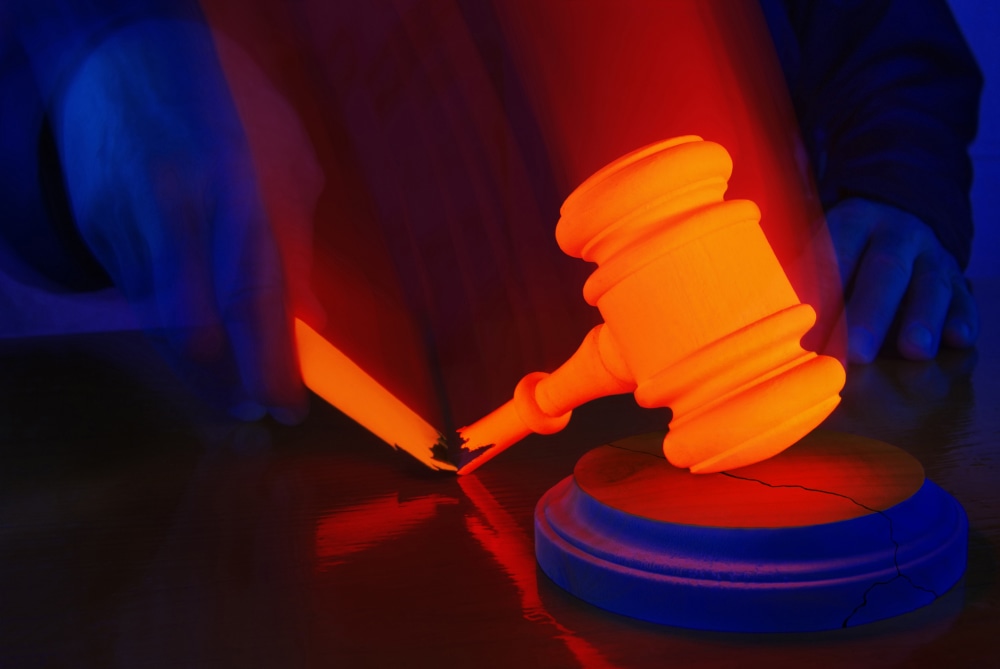 Sometimes, you have to look out for number 1.
While some reports call her a snitch, Enrica Cotellessa-Pitz avoided prison by helping prosecutors go after five conspirators in the Bernie Madoff Ponzi scheme. However, this doesn't mean she gets off scott free. Cotellessa-Pitz must serve 250 hours of community service, has forfeited all her assets, and was ordered to forfeit a symbolic $97.3 billion is restitution.
That's $97.3 billion with a "B." She's a secretary.

Madoff's Ponzi Scheme
In December of 2008, Bernie Madoff was arrested and charged with 11 counts of fraud, money laundering, perjury, and theft. His scheme was to lure investors with promises of high returns. He would then use money received from new investors to pay the promised returns to older investors, while no profits were actually made. Madoff bilked customers of $65 billion. Madoff is now in prison serving a 150 year sentence, and few of his victims have recovered their money.
Cotellessa-Pitz's Role
Since 1978, when she was still in college, Cotellessa-Pitz worked for Bernie Madoff. She moved her way up and became the company's controller, overseeing the company's accounts.
When the Ponzi scheme collapsed, Cotellessa-Pitz was charged with four counts, including filing false reports with regulators and broker-dealer fraud. She was accused of maintaining false records and filing bogus documents with the SEC. While she claims that she was not aware of the Ponzi scheme, she did help perpetrate it.
She pleaded guilty in 2011. To avoid prison, Cotellessa-Pitz worked with prosecutors and gave five days of testimony that significantly contributed to the conviction of five former Madoff employees.
Remorse
In approving the lax sentence, the judge found that Cotellessa-Pitz showed genuine remorse for her actions. Remorse essentially means you're truly sorry for what you did wrong.
In sentencing, remorse can often be a mitigating factor justifying a more lenient sentence. However, not showing remorse could also be an aggravating factor. In the case of Boston Marathon Bomber, Dzokhar Tsarnaev, the jury was asked to consider whether he "demonstrated a lack of remorse." They unanimously found that Tsarnaev did not have any remorse for his actions, and it was one of the factors justifying his death sentence.
Cotellessa-Pitz is now living the humble life of a secretary working for one of Madoff's victims.
Follow FindLaw for Consumers on Facebook and Twitter (@FindLawConsumer).
Related Resources:
You Don't Have To Solve This on Your Own – Get a Lawyer's Help
Meeting with a lawyer can help you understand your options and how to best protect your rights. Visit our attorney directory to find a lawyer near you who can help.
Or contact an attorney near you: