Malinda Knowles Sues JetBlue: Kicked Off NY Plane for 'No Panties'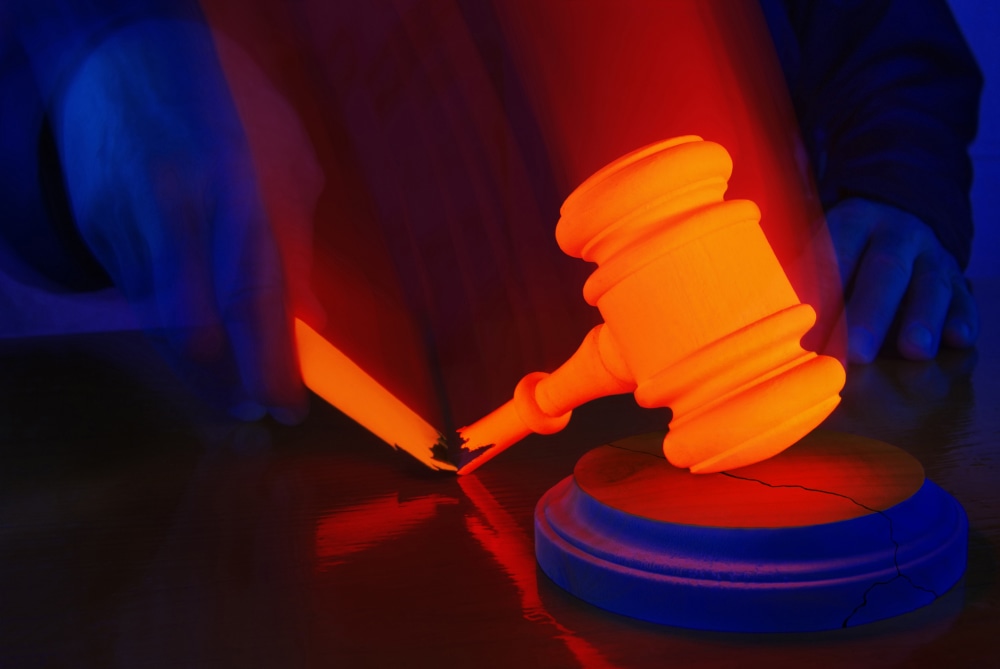 Malinda Knowles, a Harlem financial consultant and former fashion model, filed suit against JetBlue on Thursday in Queens Supreme Court, accusing the airline of battery, assault, and intentional infliction of emotional distress.
The 27-year-old New Yorker alleges that in July 2010, a male supervisor accused her of not wearing panties, forcing her off a plane so that he could inspect her undergarments.
She was wearing shorts.
According to Knowles' complaint, she was waiting for her Florida-bound flight to leave the gate when a supervisor approached her, "slapp[ing] his walkie-talkie in between her legs" and smacking her thighs with its antenna.
He asked her if she was wearing anything under her T-shirt, reports the Daily News.
Though offended, she complied when he took her off the plane to a nearby hangar, where Gothamist reports he required her to lift up her shirt.
Her clothing consisted of a large baggy T-shirt and denim short-shorts.
Despite being properly covered up, Malinda Knowles alleges that the pilot still refused to allow her on the plane, forcing her to take another flight four hours later.
If the allegations against JetBlue or true, Malinda Knowles appears to have a valid case.
While assault merely requires a plaintiff to reasonably be fearful that the defendant is going to make "harmful or offensive" contact with her person, the tort of battery only requires that a defendant intend to and does make "harmful or offensive" contact with the plaintiff.
Not only is it reasonable to find slapping someone's thighs with a walkie-talkie offensive, it's not difficult to imagine how such an action, along with an accusation made in front of other passengers, would cause Malinda Knowles emotional distress.
Related Resources:
Content For You