Man Arrested for Making 80 911 Prank Calls in One Day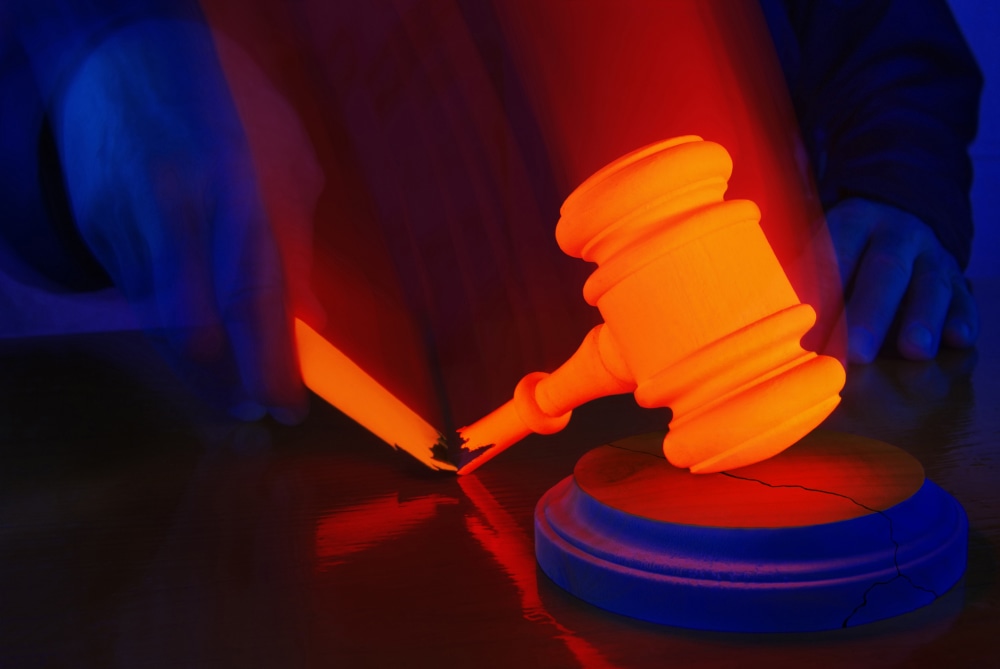 Florida man John Calvery was arrested for allegedly making dozens of prank calls to 911 and local police in Port Orange. He also made similar phone calls in Orlando, where he was subsequently arrested, reports WFTV-TV.
Calvery managed to call dispatchers around 80 times in a five-hour period, reports News 13. That amounts to about one 911 prank call every 3 to 4 minutes.
John Calvery's phone messages went from threats to the police to direct insults against law enforcement. Quotes from some of his 80-some 911 calls include:
"911, what's your emergency?"
"Ugh, there is none. You guys are a bunch of f***** crooks and I'm going to take care of it," Calvery says.
Another one of Calvery's gems: "I'll be on my porch with a gun, and I don't give a (expletive) if they are the cops."
Calvery called both the local police authority's 911 dispatch centers as well as their 7-digit non-emergency lines, reports The Daytona Beach News-Journal.
Calvery lives in Port Orange and owns the Heart to Heart thrift store. He was found sitting outside a bar in downtown Orlando with bourbon and a Coke, reports WF-TV.
Did you know that calling 911 incessantly, unless it's an emergency, is pretty much breaking the law? It seems that most elementary school students know not to make 911 prank calls. Unless you're house is on fire, or something bad is going on - keep the lines free, save a few lives.
The more time and resources that dispatchers spend on useless calls, the less resources there are for real emergencies.
Well, John Calvery knows the proper usage of 911 now. Either that, or he'll get it recited into him during his Port Orange court date - he was arrested and charged with a third degree felony as a result of the calls.
Related Resources:
You Don't Have To Solve This on Your Own – Get a Lawyer's Help
Meeting with a lawyer can help you understand your options and how to best protect your rights. Visit our attorney directory to find a lawyer near you who can help.
Or contact an attorney near you: